ADD YOUR BUSINESS TO PRO HOMEADVISOR TODAY
Get more visitors to your business.

Also known as ServiceMagic, Pro HomeAdvisor is a notable online marketplace transforming the way homeowners connect with pre-screened, local home service professionals to complete home improvement, up gradation, maintenance, repairs, and remodeling projects. With HomeAdvisor's on-demand platform, homeowners can also analyze average home project costs using True Cost Guide, a home improvement project planning resource. Also, the HomeAdvisor's award-winning mobile application makes convenient for a homeowner to book instant appointments as it can run on any mobile platforms such as Android, or iOS. Though, they can do the booking through the online website too. HomeAdvisor is officially located in Golden, Colorado. In 2017, HomeAdvisor announced a merger with Angie's List to launch ANGI HomeServices (NASDAQ: ANGI), the world's leading digital home service marketplace.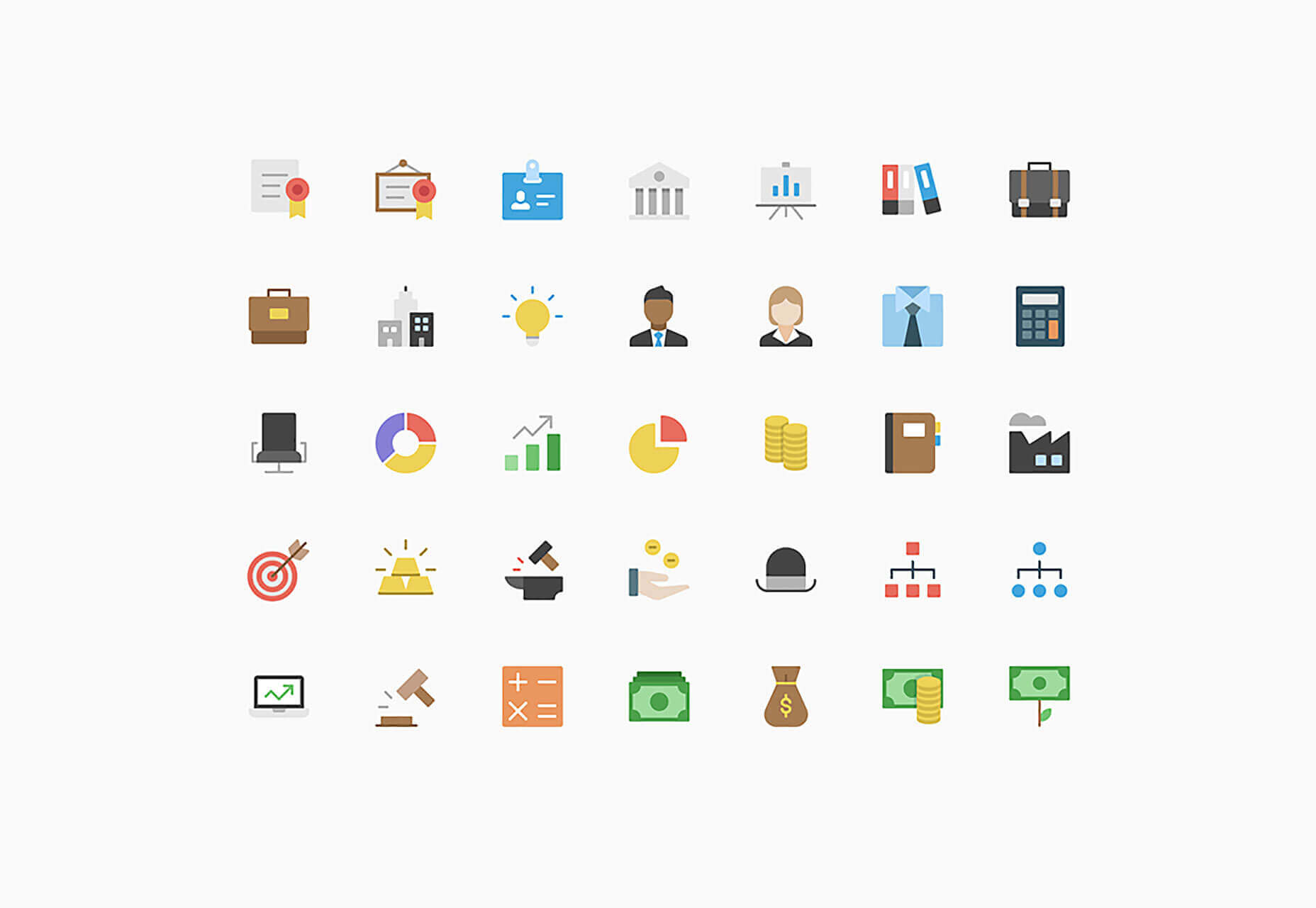 Which category does Pro HomeAdvisor help?
HomeAdvisor is a directory catering to homeowners and local service providers. Homeowners can use this platform to find professionals for home-related services such as cleaning, repairing, maintenance, staging, remodeling and so on. They just have to provide some basic description of the service needed by answering some simple questions in an interview-based questionnaire. These series of questions will help the homeowner in analyzing the different aspects of the services they want. HomeAdvisor then matches the specified need of the homeowner with the defined skills of a select group of service professionals. It is also not mandatory that you have to use these professionals. It all depends on your choice. The service professionals also benefit from this website as it connects them with people who require their services.
Get Premium Listings
How can Pro HomeAdvisor help your business?
"HomeAdvisor is a significant advantage for local home service providers. They can use this platform to connect with their targeted customers. HomeAdvisor asks the professionals to describe about their services and location to link them with homeowners who require that service at that point in time. You can have full control and charge of your business as HomeAdvisor gives the facility to control the budget and lead preferences. The HomeAdvisor's lead management tools will keep you organized and help you in keeping touch with the owners you need to expand your business in the home service market."
Sign Up For Free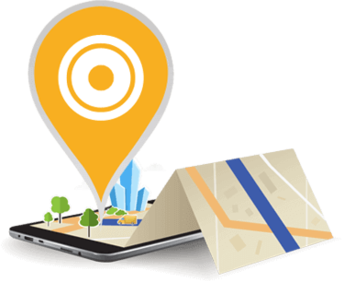 Steps to add business to Pro HomeAdvisor
Step 2: Fill all the details on the Signup form, or Click on Sign up with Facebook, or Sign up with Twitter.
Step 3: Click on Sign up button.
Step 4: Customize your profile as per the information required thereafter.
Frequently asked questions about Pro HomeAdvisor
Is it a free/paid directory?
HomeAdvisor is a free directory for homeowners but a paid network for service professionals. Service professionals have to pay advertising fees to engage in HomeAdvisor's network to connect with prospective consumers. When the Service professionals describe the type of services they provide and the demographic locations they serve, HomeAdvisor directory provides them with new consumer leads that match these requests and service professionals have to make a payment for each lead they receive. Though, these fees do not affect the overall estimate of homeowners.
Does it have listing specific to categories or location?
Yes, the listings are specific to categories and location. The service professionals specify their services and also the location, and accordingly, listings are generated. When a homeowner searches for a service, they also have to provide their location to get the best matches. Generally, the member service professionals of HomeAdvisor website are spread all over the major metropolitan areas of the U.S. and certain parts of Canada too.
Does it contain premium listings?
The directory does not have premium listings, but it does have Ratings and Reviews service according to which you can find the top service professionals in your locality. It is one of the most important services that are provided by this website. This helps in determining and tracking the quality of the work that is provided by the member service professionals of this website. Each time a consumer makes a request for a service they are asked to submit their ratings and reviews for the professionals they have been connected with. By this, all the consumers get an idea about how to make the right choice of service, and also they help in improving the quality of services provided by HomeAdvisor.
Can we do display ads on this directory?
Yes, this directory has an option to display advertisements. But it is limited to only the service professionals that have participated to be a member of the HomeAdvisor's network. For each advertisement and generated leads, service members are asked some fees.
Can we add a business description like keywords, Metas, year, employee count, payment methods, menu cards, etc.?
Yes, you can add business descriptions. When you register as a service member, you will be asked to provide all the specific details of your business, service you provide and also the location. Some of the information that can be specified is the type of business, company name, contact details, etc. It is advised to give a good description of your service as it will boost the number of right consumers that match with your services.
Does it have a verification process for adding or editing a business?
Yes, it does have a verification process for adding or editing business. All the service professionals who are a member of HomeAdvisor network have to undergo pre-screening and verification process that includes licensing, sex offender search, criminal records search, verification of Social Security number to verify the identity of the professional. The screening process also checks whether the business is a registered business or not and if there are any legal judgments going on against the business. HomeAdvisor confirms that the homeowners are connected with reliable and trusted service professionals.