ADD BUSINESS TO 10BEST
Get more visitors to your business.

10Best is a subsidiary of the USA TODAY travel media group. USA TODAY travel media develops products and solutions for its travel partners and its on-the-go readers by reaching them at every step of their travel planning stages from research, booking and travelling to the reviews.10Best.com provides its users with the best of travel content with a focus on being original, unbiased and experience-based to ensure that it is true to the writer's experience. At its core, 10Best.com is a company for travel enthusiasts and the regular corporate travelers alike. It consists of a team of local travel experts who are aware of every nook and corner of the cities they write about, and coincidentally also live in.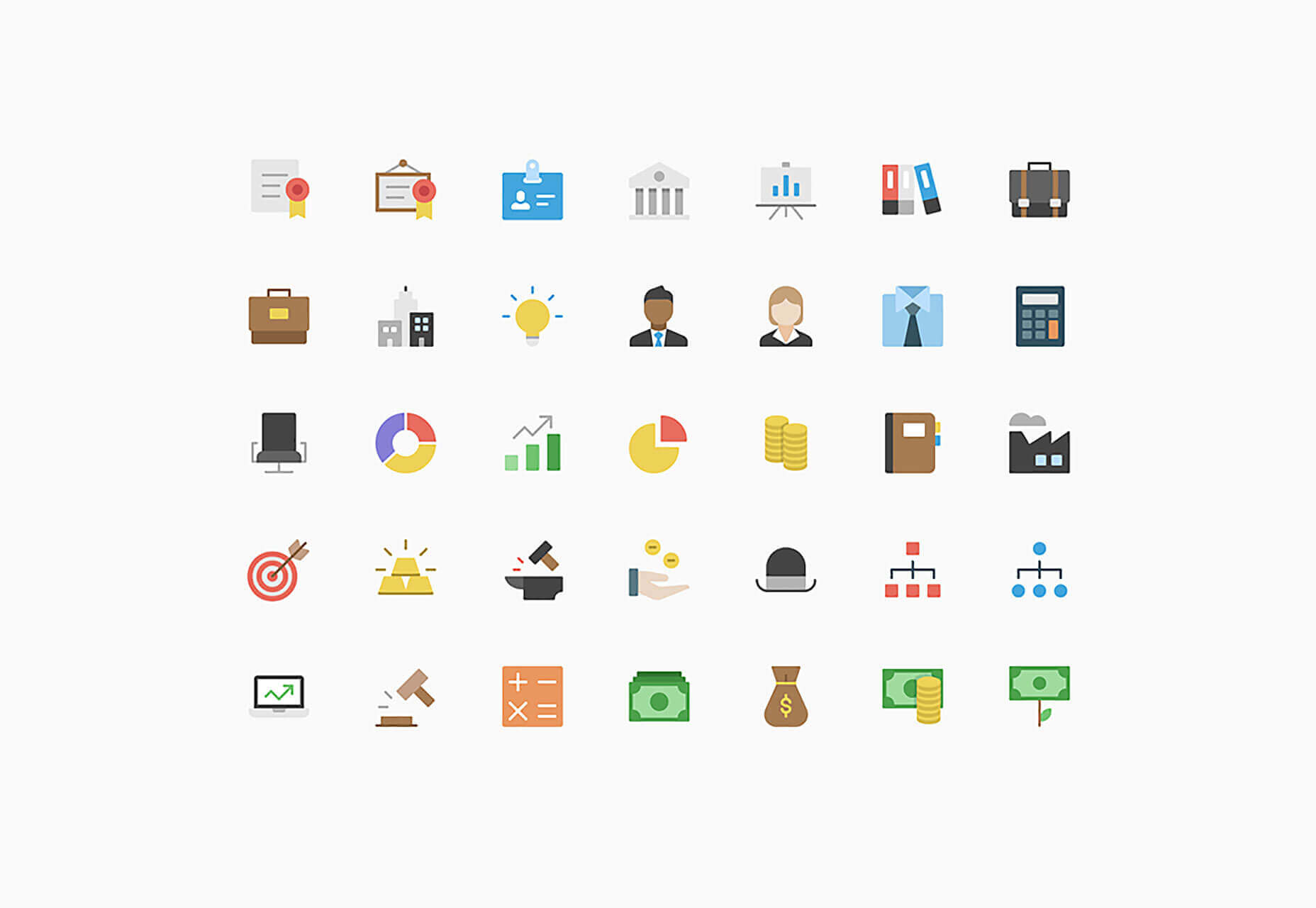 Which category does 10Best help?
By large, 10Best.com primarily caters to the travel and tourism sector. They have various sister companies that cater to different sections of the travel and tourism sector. 10Best.com in and of itself is focused on providing to travellers of all kinds from the first timer tourists to the veteran wanderers. If you are a first-time traveller looking for places to go on holiday to, 10Best.com caters to your needs with it's written articles that list the best places to visit in the world, places of attraction in your chosen destination, restaurants to try out and so on. On the other hand, if you are a business traveller who travels often, you may be looking for a speedy yet pleasant and efficient travel experience. 10Best.com provides expertise to experienced travellers too. You can do your due research about the place you're planning to have your next business trip and plan your travel schedule with help from the website.
Get Premium Listings
How can it help your local business?
10Best.com is a great place to have your local business written about if you have a local business in a place that is frequented by travellers and tourists alike. Due to its reputability, your local business is sure to have credibility, and thus it'll reflect in your daily customer visits as well. You can contact the 10Best.com local experts from the website's contact us page. Although, make sure to contact the experts that reside in the place you have your business in exclusively. Local experts at the website only write about the places they know best about, so approaching an expert who does not reside in the place you have a business in, would be futile. Also, make sure to have a quality business and process in the sector you have your business in. 10Best.com, as their name suggests, only offers the best suggestions to their travelling audience. Apart from this, the authors reserve the right to choose whether or not to write about your business. They do not write for money.
Sign Up For Free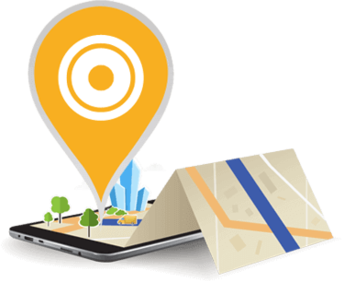 Steps to add business to 10Best
Step 2: Click on the "User" icon next to the Awards tab
Step 3: Click on Create your account
Step 4: Customize your profile as per the information required thereafter.
Frequently asked questions about 10Best
Is it a free/paid directory?
10Best.com is a travel and tourism subsidiary blog/website that caters primarily to tourists and travellers with the best suggestions on all stages of the planning and booking to the reviews of their experience. As you can see, to be noticed as a business by them, your business has to be well established and have good reputation beforehand. Although you can contact them through their social profiles, the website authors reserve the right to decide whether to write about your local business or forego it.
Does it have listing specific to categories or location?
Yes, the listing they provide is specific to locations and categories as well. Citywise listings are provided which are further segregated into things to do, places to eat in, places to stay in, neighbourhoods, nightlife and so on. Category wise listings consist of specifics such budget travel, road trips, luxury travel, romantic and honeymoon travels and so on. Apart from this, it also lists the top attractions in particular cities in the world based on the awards and recognition they've received over time, reader's choice articles and popular destinations to give a visit.
Does it contain premium listings?
No, 10Best.com does not contain any premium listings. The website gives it's authors the right to choose the best places in their place of residence and maintains an original, unbiased and experience backed content methodology. If you want your business to be recognised and written about by them, the only way to do is to be efficient and the best in the locality your business operates in.
Can we do display ads in this directory?
Yes, you can do display ads on 10Best.com by contacting USA TODAY travel media group for the same. All the business dealings are managed by the main company, i.e. USA TODAY media group. Although it's important to note that the company gives its audience the freedom to choose to stop seeing particular ads.
Can we add a business description like keywords, Metas, year, employee count, payment methods, menu cards, etc.?
No, you cannot add business descriptions to the website. It is primarily a blog/website, so it is geared towards the audience, i.e. its readers more than businesses.
Does it have a verification process for adding or editing a business?
No, there is no verification process on 10Best.com itself. Although, the main company USA TODAY media group may have some verification process and they have complete authority over the process.