ADD BUSINESS TO AUTOTRADER
Get more visitors to your business.

Auto Trader is a website used to help people looking for automobiles, used or new and buyers to sell their new, old or pre-owned cars. It is a part of Cox Automotive. They also help you with finding insurance and loans for cars. When buying a car, the whole procedure is made easy with the information that they provide, like vehicle history, buyers and sellers, reviews and tips while buying or selling, etc. Also, the search for your car can be according to your specific requirement due to filters and specifications you can give while searching for a vehicle.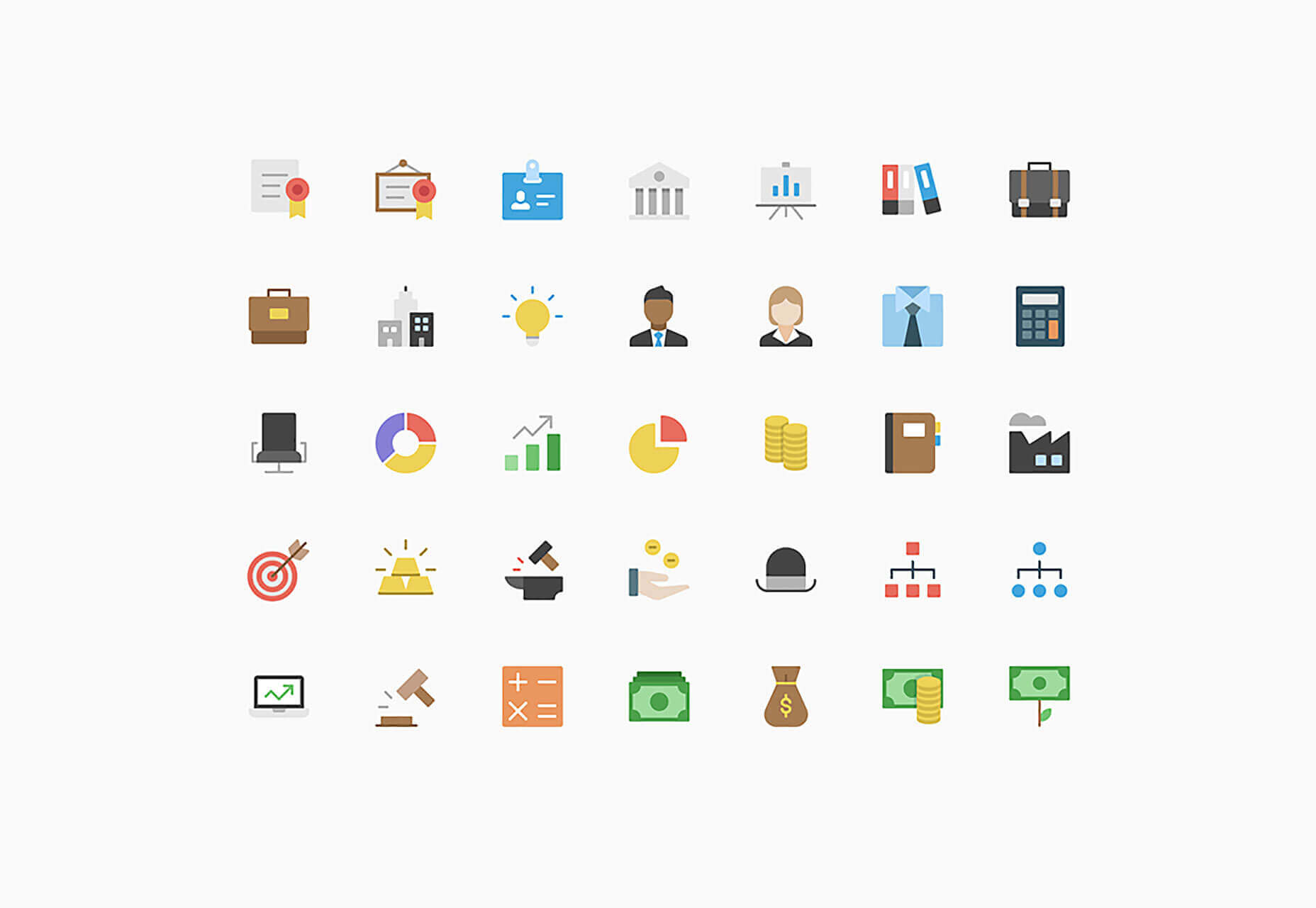 Which category does Autotrader help?
Auto Trader is a part of the automobile industry under sales and purchases or new, old or certified pre-owned vehicles. Basically, if you are a car dealer or just looking to buy or sell a car in general, this website is for you. They give you access to all vehicles with their make and models and dealers across the United States. So it puts you on a nationwide platform for vehicles.
Get Premium Listings
How can it help your local business?
Auto Trader is the largest listing for pre-owned, new and old cars. They have a large inventory of car buyers, sellers, and vehicles. If you are a certified car seller, then you can place yourself on this platform so that a wide range of people can reach out to your business. The scale of your company increases due to the outreach that is provided by Auto Trader. Instead of limiting sales to only your local community, you now have the ability to reach out to customers throughout the United States. That is the privilege given to your business.
Sign Up For Free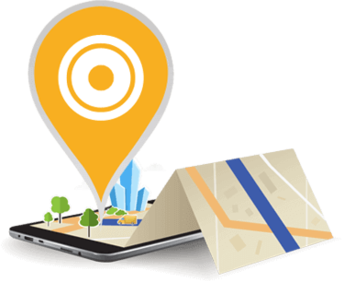 Steps to add business to Autotrader
Step 2: Click Sign Up in the upper right corner. You can either sign up directly or sign up using Facebook.
Step 3: A pop up asks you to fill in your details for signing up. These details will include basic information like name and contact details.
Step 4: Enter your details and Click on the box that says you agree to the Privacy Statement and Visitor Agreement.
Step 5: Now you have successfully signed up. You will receive a verification email, and from there you can activate your account to completely use it.
Alternative Method Step 1: Go to the website www.autotrader.com
Step 2: Click on Sign In With Facebook
Frequently asked questions about Autotrader
Is it a free/paid directory?
Signing up for Auto Trader is a free provision. You have unlimited access to vehicles, articles, and information about car purchasing for free. All you have to do is sign up to it. The third party dependence is removed using Auto Trader. You can depend on yourself instead of the car brokers for selling and buying.
Does it have listing specific to categories or location?
Yes, it does. The listing is according to the type of vehicle you need. Example- mileage, model, new or old, custom or stock, etc. The specific listing is due to the filters provided by them. So you can search your car down to the most specific details easily and get exactly what you are looking for.
Does it contain premium listings?
No, it isn't a premium listing. You can find any vehicle you want if it is available on the website and it is free. Hence you have everything easily accessible to everyone.
Can we do display ads in this directory?
The directory itself is made for advertising cars, either purchase or sales. So yes, you can display advertisements to sell/purchase a vehicle. Other company advertisements are not shown on the website though.
Can we add a business description like keywords, Metas, year, employee count, payment methods, menu cards, etc.?
Yes, you can add a business description if you're an authorized reseller or seller. It is required to do so. This is required if you're a car dealer. If you are a private buyer or seller, there is no need to add a business description.
Does it have a verification process for adding or editing a business?
Yes, it does have a verification process. To have yourself listed as an authorized car dealer, you must contact the website for more information. They will provide you with the required information you have to provide, and that will get you started.