ADD BUSINESS TO BOOKED
Get more visitors to your business.

Booked.net is an online hotel booking website system founded in 2007 operated by fast-growing European company Ciliara Trading Limited, which is a private limited liability company, incorporated under the laws of Cyprus. It has its offices in 10 counties and over 17,000 destinations worldwide. With hard working and multilingual professionals, highly competitive rates, booked.net provides simple, fast and secure reservation of stay with value for money. They provide people an exceptional choice of hotels all over the world and convenient service for people anywhere in the country. Booker.net provides its customers great, exclusive benefits and profitable deals. They carefully select their hotel partners and aim to establish a dedicated relationship with them to offer its customers the best service. They aim to make people dreams come true of finding a hotel which is no less than a home.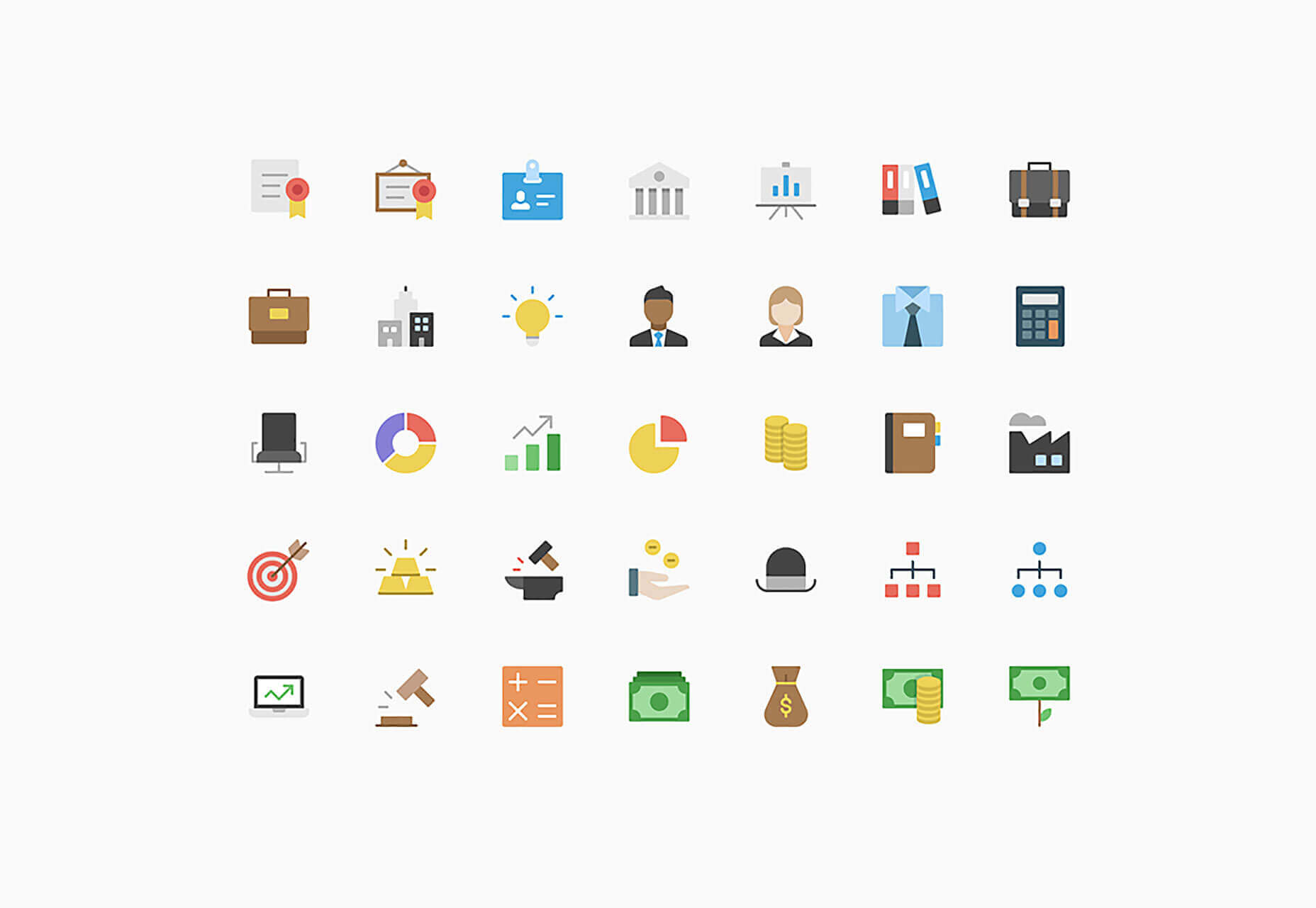 Which category does Booked help?
They offer some of the best places to live on discounted offers and deals and offer the most popular destinations to live worldwide and keep on adding new ones for your perfect escape. For every single accommodation, a detailed description is provided in different languages to the customers. There is an option of photo gallery which let the customers choose the most suitable property for their stay. One may also search for specific facilities or services hotel offers. Once you are done choosing your destination and dates, go to the Rooms & Guests section and select the number of adults and children you are traveling with. You will see room prices alongside the available room types, but local taxes are never included and are paid only at the hotel. The mode of payment depends on the conditions of the reservation you make. It can be made online or at the hotel itself. Once you make a reservation, you will see a confirmation page with your booking number and PIN code.
Get Premium Listings
How can it help your local business?
Booked.net can be a great help for the local businesses. It gives the company(hotels) an opportunity to grow their complementary businesses, by expanding the customers base. In booked.net hotels get to share partnership with them, and this helps the hotels to grow further. They are able to earn more as people are coming to recognize it more due to its online services. Booked.net knows that the key to its success is to draw on the skills and drive of employees already within the company. In order to accelerate the process, they will need to draw on those skills increasingly in the near future.
Sign Up For Free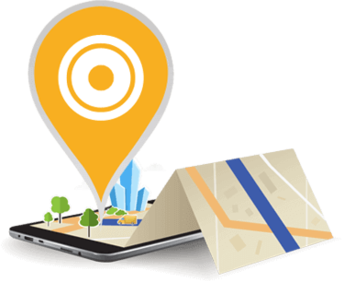 Steps to add business to Booked
Step 2: Choose your option, place where you are looking for hotels, check in-out date, nos. Of adults
Step 3: Select your favourite hotel, call them if you want or just chose the one you like and confirm the reservation at your preferred dates.
Step 4: For hotel owners, they can also list their hotel by scrolling down the main page, and clicking on "Add hotel".
Step 5: Log in and change details.
Frequently asked questions about Booked
Is it a free/paid directory?
It is a completely free directory for the users. Users just have to create an account for free and start ordering food. For advertisers(restaurants), they have to pay as per the budget set between you and the website.
Does it have listing specific to categories or location?
Yes, it is both category and location specific. Buyers can search for any category of rooms that suit their requirement. By adding their location, they can search for the restaurants near them.
Does it contain premium listings?
There are no premium listings. All the users are indifferent. While, as an advertiser, you may or may not have the option of premium.
Can we do display ads in this directory?
Yes, they do provide the option of "Advertise with us". Click on it, and you can get the details of advertisements.
Can we add a business description like keywords, Metas, year, employee count, payment methods, menu cards, etc.?
Yes, there's an option of adding keywords as it's how the users will be able to find/search for your hotels on the website.
Does it have a verification process for adding or editing a business?
Yes, there's a verification process for adding a business.