ADD BUSINESS TO BROWN BOOK
Get more visitors to your business.

Brownbook is a global web directory where businesses can create their listing and be discoverable worldwide. It is an SEO friendly directory and allows businessmen to create their own listing and edit and update it at any time according to their needs. Creating your own listing on brownbook.net is a very easy process and yields great benefits to all businesses and provides them with greater exposure on a global scale. Registering on brownbook.net is becoming increasingly popular in today's time of growing virtual marketing around the globe. A listing on Brownbook helps promote your business by providing information about your business along with pictures and all details to a larger customer base, thereby attracting more people to your website. A listing on brownbook is seen as a sin of quality and as such allows a larger customer base.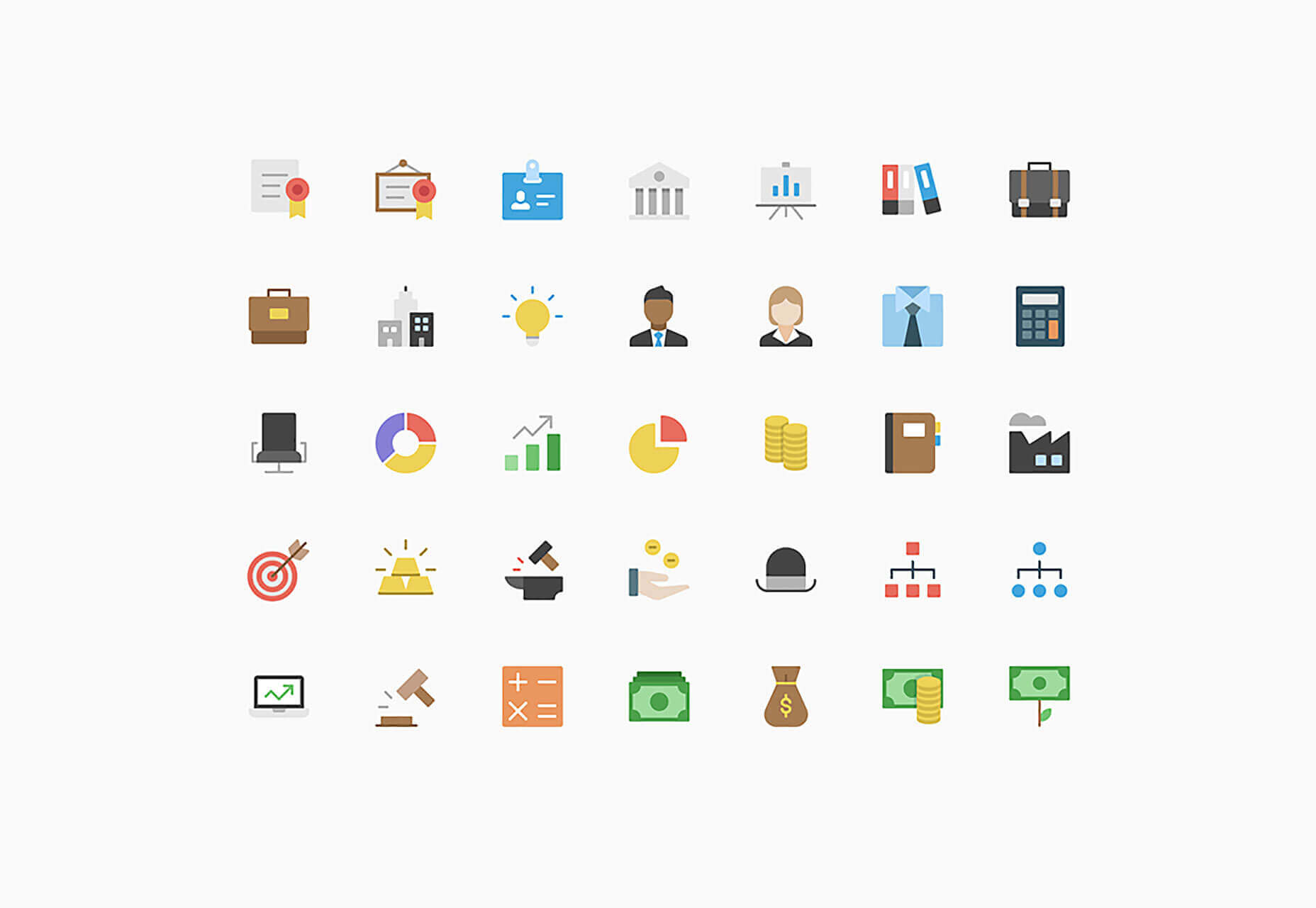 Which category does Brown Book help?
The Brownbook Directory helps all categories of businesses. Any business owner can create a listing on brownbook irrespective of what kind of business he is carrying out. Thus, this directory helps all kinds of business owners, be it a big business or small business, construction, healthcare, IT solutions, packers, graphic designers and what not. In this manner, brownbook.net is a one stop searching place to find businesses in all fields to meet your requirements, and is useful for businesses as it is one place where they can create a listing without having to fulfill any special field related criteria.
Get Premium Listings
How can it help your local business?
Brownbook has a global presence and according to some research, it has about 34 million companies across 240 countries which is proof enough that it has a huge impact across the globe. Thus, there shall be no doubt that a listing on brownbook.net would help boost your local business as well. Not only will you gain a larger consumer base, your business will also gain widespread recognition and a seal of trust. In order for a local business to be qualified for a listing on Brownbook, it needs to fulfill the following criteria, if done, you can create your listing on Brownbook easily.
Sign Up For Free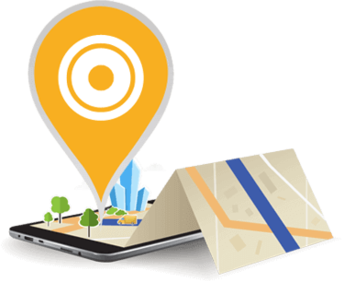 Steps to add business to Brown Book
Step 2: Click on Add Business and fill in the required information.
Step 3: Choose how to complete updates
Frequently asked questions about Brown Book
Is it a free/paid directory?
Brownbook is a free directory, wherein any business can be registered free of cost.
Does it have listing specific to category or location?
Businesses are mostly listed according to the cities and countries.
Does it have premium listing?
No. All are free listings.
Can we add a business description like keywords, Metas, year, employee count, payment methods, menu cards, etc.?
Yes, business description can be added to the listing.
How do I update my business listing?
You can easily, edit, customize and update your business listing on brownbook.net. For unclaimed business listings, a registered user can make instant changes whereas an unregistered user would have to verify each time. For claimed listings, the changes can only be made by the claimant as these are locked down. Other users can tag the business, but main powers rest with the claimant alone.
Does it have a verification process for adding or editing a business?
Yes, there's a verification process for adding a business.