ADD BUSINESS TO CENTRAL INDEX
Get more visitors to your business.

Central Index is a global platform and an extensive source for all the business data across various nations. It basically is a database which lists the businesses in a region, local or global to your search. People who own businesses or want to involve into one, can find this platform to be very helpful. Originally initiated in the United Kingdom, the company has extended its reach to countries like United States of America, Ireland, New Zealand, Australia and South Africa. A business, at its very conception or peak, a developer's idea for an application, an agency with listings in different parts of the world, a publisher of a magazine or a newspaper, an aspiring partner to invest in any kind of business, or even a business promotional or marketing purposes, all can be resolved by this website.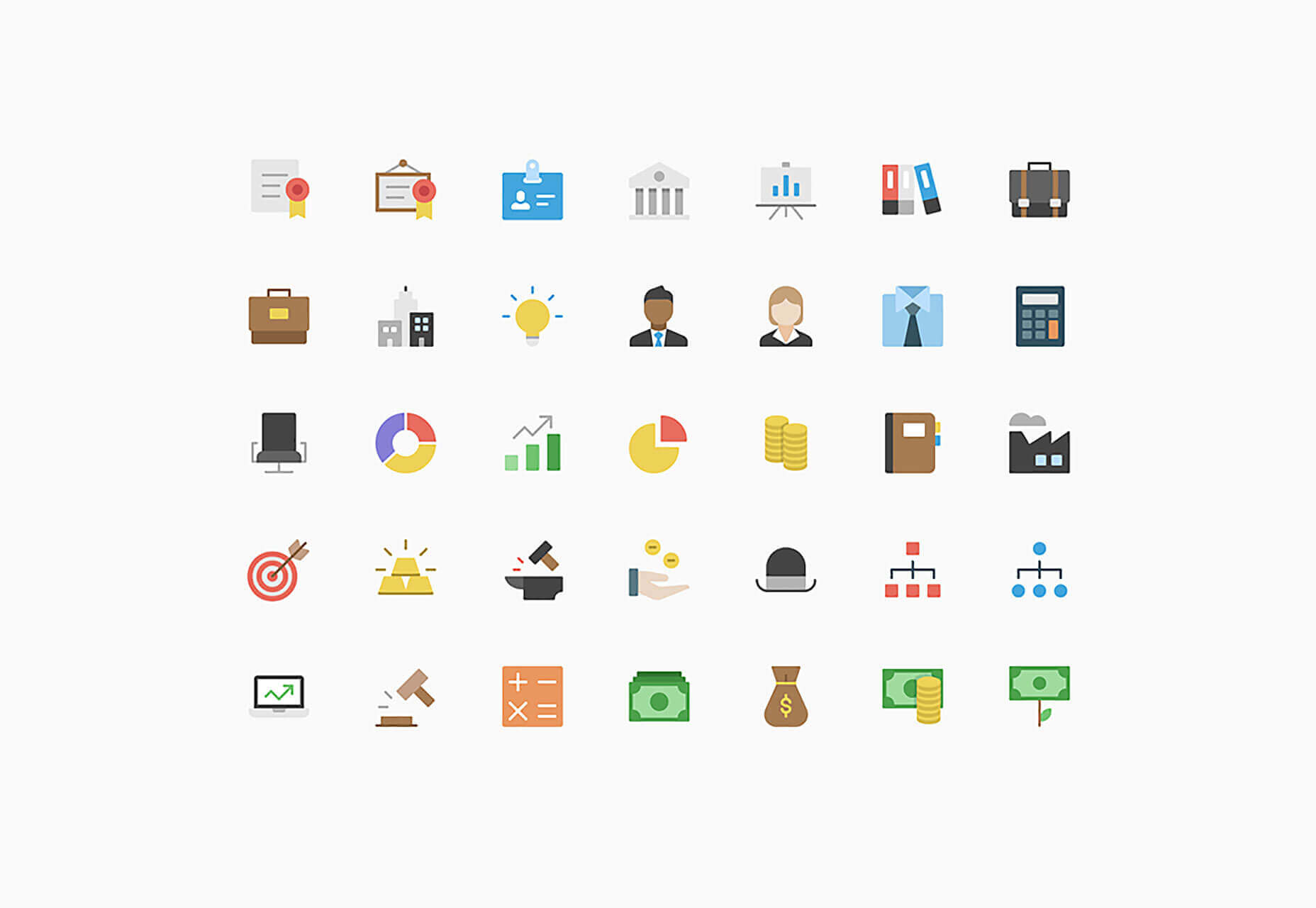 Which category does Central Index help?
As mentioned above, Central Index is an online portal which acts as a rich and an accurate store for business in the regions of the world under its reach. The company covers all kinds of business and entrepreneurial ventures in almost all the major countries of the world like USA, UK and Australia. A business person looking for marketing or the promotion of the business can find a way to do so on this website. A developer with an application idea for his/ her local business data can sign up for an API key to build that idea. A publisher for a newspaper or magazine for any local venture can find resources or aid to create better content and find a way to earn more revenue. It also helps people who have agencies in different parts of the world to list them accordingly for the brand to attract more local customers.
Get Premium Listings
How can it help your local business?
Central index is great for local business. With its listing method, all one needs to do is to list one's business or an idea on the website with the appropriate details and after the business verification is done, your local venture can be boosted with local customers and more revenue. The website has a way to refine the search results to limit it to a particular region or place of interest. This can be very useful for local businesses looking for options and platforms to brand themselves. With free registration, the site opens an array of customers for your shop. This amount of data can be increased by applying for a paid plan which has more benefits than a free one. Not only a stand but the company offers business data, revenue models and promotional and marketing techniques for any brand, thus, boosting your organization.
Sign Up For Free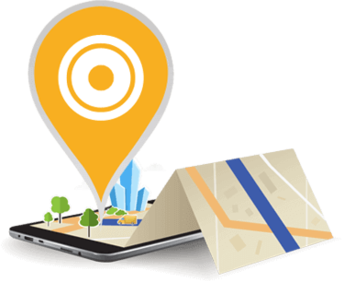 Steps to add business to Central Index
Step 3: Click on the 'Register' button on the top right-hand corner.
Step 4: Fill in the correct details as shown below.
Step 5: A verification message will be sent on the email mentioned. Complete the verification process for a successful registration.
Step 6: Now you can apply for an API key by clicking on the link 'Apply for access to the API' and complete the application.
Step 7: Fill up the details and once the application gets approved, you can start building your own idea.
Frequently asked questions about Central Index
Is it a free/paid directory?
It is a free directory for customers to be used. It offers both free and paid plans for businesses which are registered. With a paid plan, one can get more business data and thus the branding of the business is done.
Does it have listing specific to categories or location?
Yes, the website has listings as per categories and location. You can modify your search filters t get the best results for your needs.
Does it contain premium listings?
Yes, the website contains premium listings. we can pay the company for getting more data or to be listed among the prominent results in an appropriate search.
Can we do display ads in this directory?
No, we cannot display ads on the directory.
Can we add a business description like keywords, Metas, year, employee count, payment methods, menu cards, etc.?
Yes, description parameters can be added to a business to help describe it to the customers better or for better search results.
Does it have a verification process for adding or editing a business?
The company has a verification process while adding a business. A link is sent to the registered email which can direct you and complete your initial registration of the business.