ADD BUSINESS TO GLASSDOOR
Get more visitors to your business.

Glassdoor is an online website that was created as a platform for business employees both former and current to anonymously review the companies that they work or have worked for. Created in June 2007, Glassdoor was founded by CEO Robert Hohman, Tim Besse, and Rich Barton (the founder of Expedia) who works as its Chairman. As of current, Glassdoor does not function only as a review website, but also as a job search engine. Glassdoor is available in multiple languages, and bears the slogan "find a job that fits your life". The idea for the website came about when Hohman and Barton were discussing a potentially disastrous mishap that occurred when Hohman left a printout of an employee survey result out in the open.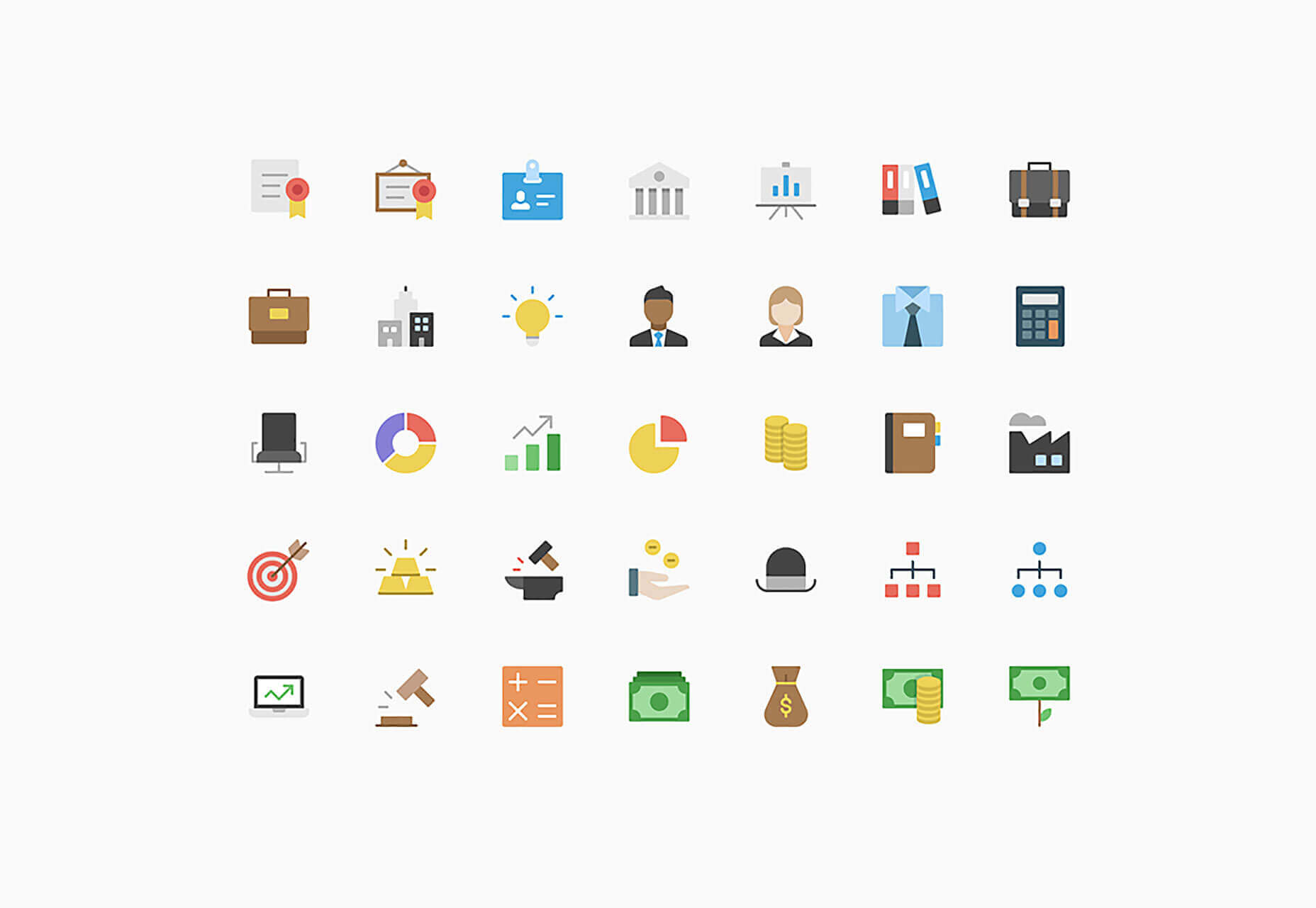 Which category does Glassdoor help?
Glassdoor serves the purpose of a platform where employees can provide their companies feedback and criticism. This makes employees of companies registered on the website the main category of people who benefit from it. However, the website doubles up as a job search engine, which creates access and purpose for individuals in search of employment, and individuals who are looking for employees for their businesses.
Get Premium Listings
How can it help your local business?
Well, the creation of a platform where you can essentially advertise your workplace and send out a call for applicants is the best thing for any startup or upcoming company. Since everything is being done online as of the world today, online forums and platforms like Glassdoor are quickly gaining popularity as the most efficient places to browse through for jobs or to post job offers.
Sign Up For Free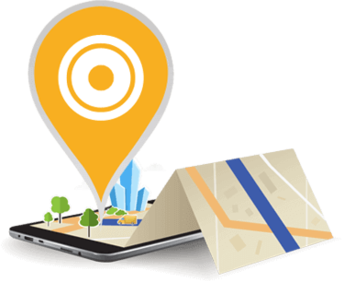 Steps to add business to Glassdoor
Step 2: You can directly search for a job or a list of jobs pertaining to your interests by using the search engine available on the main page. Enter in your choice of keyword or title, your location, and choose whether you are searching for salaries, jobs, companies, or interviews. The website displays information about job offers on its main page. Scroll down to view these posts.
Step 3: If you are searching for employment, you can create a profile or sign into your account if you already have one and start applying to places you may find interesting. You can sign in with Google or with Facebook and create a CV to upload to your profile so that employers can take a look at your qualifications before making their decision.
Step 4: If you are an employer seeking a place to find eligible employees, post a job or advertise it using Glassdoor's enabled functions for employers.
Step 5: If you are an employee or a former employee of one of the firms registered under Glassdoor's domain, you can write a review of your workplace, workload, and overall experience anonymously, and post it for all to see, and hopefully, for your employers to take advice from!
Frequently asked questions about Glassdoor
Is it a free/paid directory?
Glassdoor offers unlimited access for a span of 12 months, after which users are expected to contribute to the website by writing a review of their company, salary, interview, or benefits. Writing a review extends their unlimited access by another 12 months!
Does it have listing specific to categories or location?
Absolutely. Glassdoor allows its users to search for jobs via location, kind, salary, and other categories.
Does it contain premium listings?
Glassdoor does not contain premium listings within its job listings.
Can we do display ads in this directory?
The Glassdoor website does promote the advertisement of jobs. There is an option to advertise a job in the list given especially for employers among the employer branding and sales communication options.
This is custom heading element
Yes they can, and are encouraged to. Users can create meta descriptions to use as a brief of the overall workload and expectations of a particular position being offered.
Does it have a verification process for adding or editing a business?
Employers have the freedom to provide as much information about the job post that they are creating and are guided through the verification process while adding and editing business opportunities and job offers.