ADD YOUR BUSINESS TO GOOGLE LOCAL TODAY
Get more visitors to your business.

Google local is an online directory for local businesses. This is a platform provided by the largest search engine giant of the world. Users can register any local business that they like with it's help, may it be a local laundry service, a restaurant, a café, a salon, etc. It is one of the most effective and comprehensive directory that any business can find. With being active on google local, your search engine is optimized. When a business is registered with google local, the basic information of the business like ratings, phone number, address, website, opening hours, reviews, photos and the exact location of the place is displayed to the searchers. People have the tendency of searching places with the local tag in them, for example – cafes in London or laundry services in California, etc. Google local was earlier known as google places. Google has millions of such searches in a day.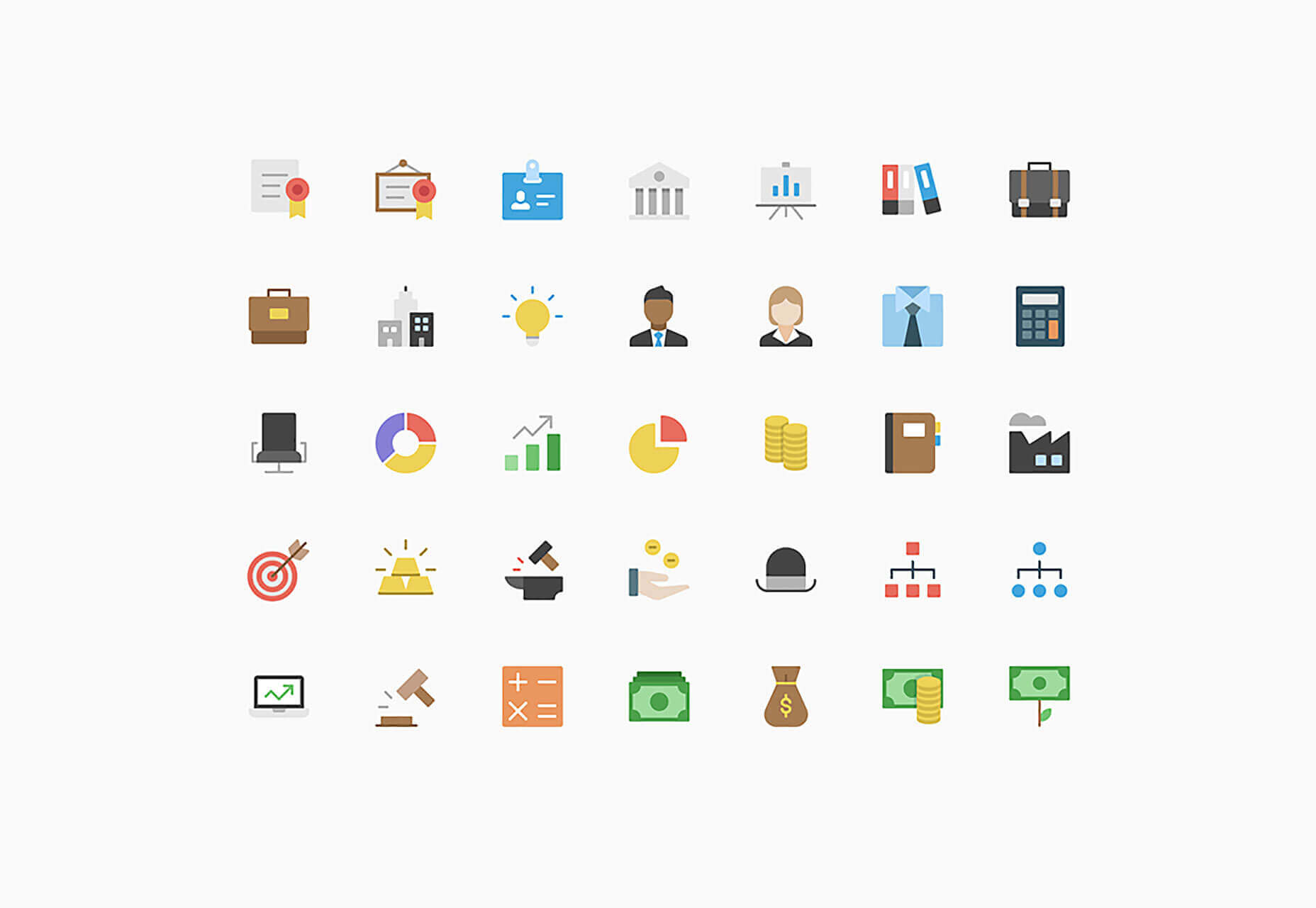 Which Category does Google Local help?
Google local is a global platform, which has a high number of daily active users. It supports and markets the local businesses of all sectors. May it be a shopping mall, an eating joint, or a local dentist, a local doctor or any other service provider, google local helps business of all categories grow. It helps in making the business reach that target market, who want to find that particular product or service. In this way the real time gap between a person looking for a particular service is a particular area to finding one is reduced to nil. To let the information about yourself, be easily available to the set of people who are demanding your product or service in no time, you should immediately get yourself registered with free google local services. It also gives an opportunity to the users of your product or service to review them online. It helps in increasing the credit worthiness of the local business and greatly helps in the brand building procedure. It helps in the growth of small local business totally free of cost. It also links the place with google maps, which makes it easier for the people searching, to understand the exact location.
Get Premium Listings
How can it help your local business?
Google Local plays a significant role in the growth of an online business. As we all know that most people use the google search engine to find what they need in any particular area. Therefore, being registered in Google Local helps you to get more easily found via any user. Other than this, important information about the business like phone number, address, open hours, website link, etc. are provided in the page along with your map location. People are allowed to review your product on google local, and it cannot be edited at all. It helps the users to understand how much they can depend and rely on the product based on the other user experience. Therefore, it is easier for the users to understand if your business is what they are looking for. Google makes sure that dishonest businesses with no moral ethics does not attain a higher ranking in google. The rankings and reviews are all based on the user experience of the product. Getting registered with Google my business also acts as a great digital marketing tool, and good reviews help in a speedy growth of the business. It helps with improving the branding activities as well.
Sign Up For Free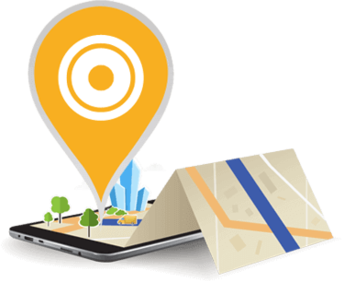 Steps to add business to Google Local
Step 2: Click on the start now button on the top right corner.
Step 3: Fill in all the details and click on continue.
Step 4: Send the name of the user and verify the account
Frequently asked questions about Google Local
Is it a free/paid directory?
Google local is a free directory, as the main objective of the website is to create a list of businesses running locally. It is important to have a physical location of the business, where people can go and find your shop, market or your office. Only online businesses are not eligible to get registered in this directory.
Does it have listing specific to categories or location?
Yes, the main objective of the directory is to create a list of local business, therefore specifying the location and the category of your business is important for the listings. Only online business with no permanent location of the business are not allowed to be registered with google local. The address has to be accurate, and least number of categories should be chosen to represent the complete business, so that you get the best results from the platform
Does it contain premium listings?
No, there are no premium listings in google local. There are certain guidelines that have to be followed while making a google local account. Example – business under construction cannot be a part of google local, only a functioning business can be listed in the. Seasonal businesses are allowed to register themselves, as long as they have a permanent signage of the business in that particular location.
Can we do display ads in this directory?
Yes, but any form of marketing, promotions, contests or give aways should adhere to the terms and conditions of google local. It also reserves all the right to remove any sort of content that it seems unfit for the given platform. They also have the authority to suspend the right of the user to access google for business.
Can we add a business description like keywords, Metas, year, employee count, payment methods, menu cards, etc.?
Yes, menu cards can be submitted by the owner of the business in Google Local. However, there are certain guidelines that have to be followed. For example – menu that are specific to the business should only be used in Google Local, and sample menus that show the type of services should not be used. If any third party is submitting the menu of the user, it has to be ensured that it has been confirmed with the owner.
Does it have a verification process for adding or editing a business?
Yes, it does have a verification process while creating the business account. It has to be ensured that the business is being verified by the owner of the business. There are certain guidelines for the eligibility of the business which is to be registered with google local. It has to be strictly adhered to.