ADD BUSINESS TO GROUPON
Get more visitors to your business.

Groupon, founded in November 2008 by Andrew Mason, Eric Lefkofsky and Brad Keywell, is an American e-commerce website offering an online marketplace where subscribers connect with local merchants where they discover amazing things to eat, do, see and buy. Headquartered in Chicago, Groupon has 48.3 million active customers globally in 15 countries and more than 500 markets worldwide. Shoppers can find the best that any city has to offer across travel destinations, local businesses, live events, and consumer products. Working with over one million merchants, Groupon redefines the way small businesses not only attract but also retain consumers as it provides various profitable marketing tools. It also helps millions of local businesses to increase their revenue and grow the business.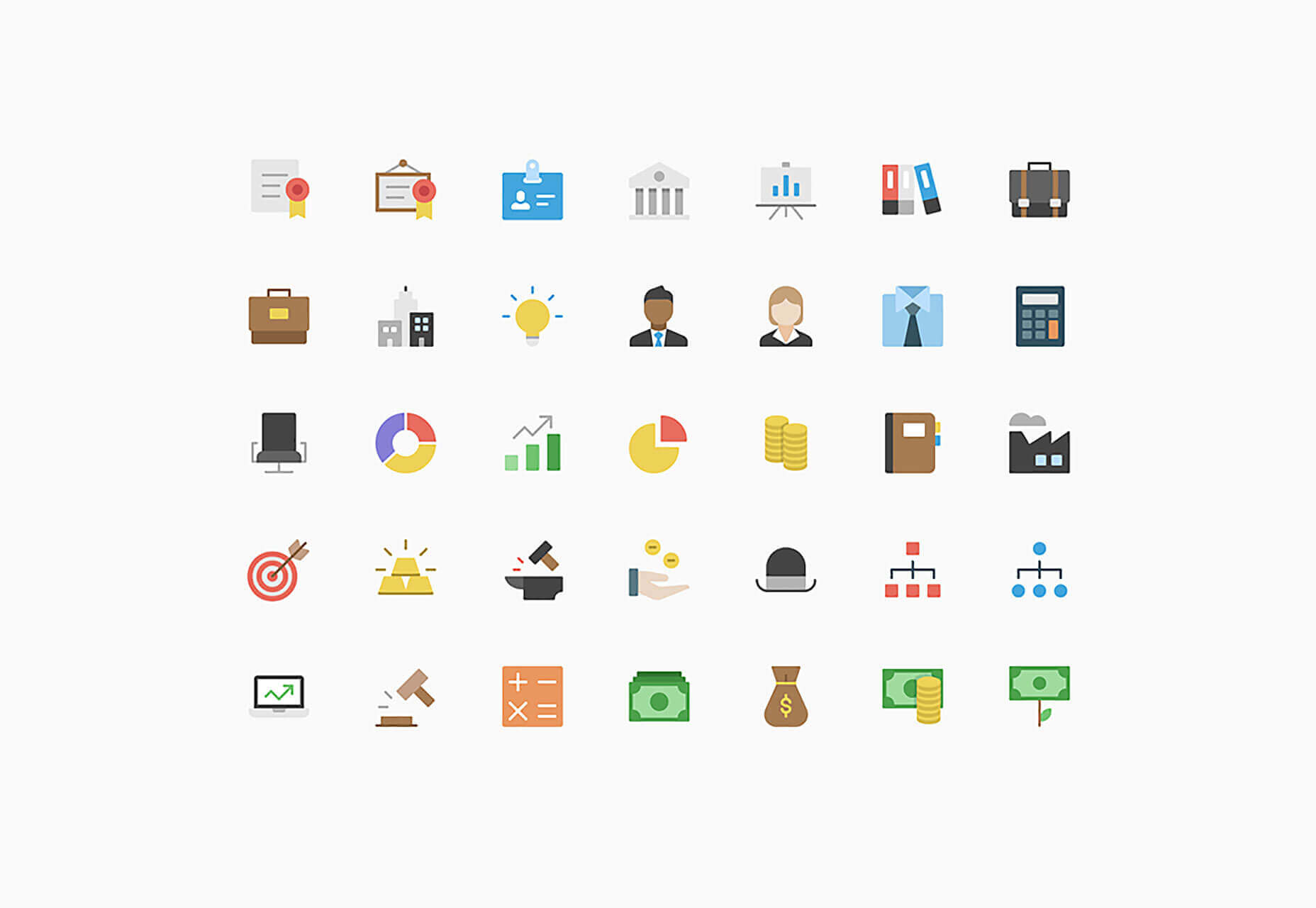 Which category does Groupon help?
Groupon is an online marketplace where the users can browse for various categories locally ranging from things to do in the city, restaurants nearby, travel destinations, automotive, health and fitness, spas nearby to goods ranging from household to grocery to fashion items by simply searching on their website as per the location. Their mission is to build a daily habit in customers to use Groupon as it has everything with a lot of deals and discounts. Customers can also book flights and hotels at a discount. Sellers can sell their products and get listed with Groupon at Groupon Merchant and create an account.
Get Premium Listings
How can it help your local business?
Groupon has 48.3 million users globally. It provides local businesses a platform and a marketplace to grow and earn profits. It helps local businesses to earn more revenue, lower their costs and expand their business. As a merchant you can start selling by providing your information about business at groupon.com/merchant/get-started then you can create your campaign and depending on your needs and business requirements you can optimize your campaign. You also get better SEO, when listed with Groupon, boosting up your online presence connecting you with millions of users world-wide.
Sign Up For Free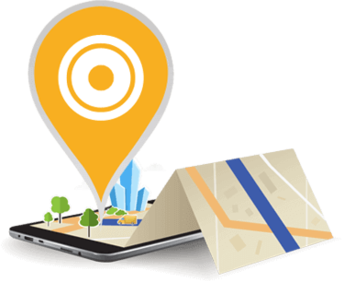 Steps to add business to Groupon
Step 2: Fill in the details in the window that opens up about your business and click continue.
Step 3: Fill in the address and website details about your business and click continue.
Step 4: A new page will pop-up saying Thanks for your interest and they will contact you after that within a week or two.
Step 2: You can either directly sign-up through your e-mail address or through Facebook or Google.
Step 3: Fill in the details and click on 'Sign-up' below
Step 4: your account is created.
Step 5: you can modify your account and also add up your debit or credit card information for placing orders and start shopping.
Frequently asked questions about Groupon
Is it a free/paid directory?
It is a free directory for consumers who are looking for various things be it movie tickets, live concerts, restaurants or goods, and services. They just have to pay for what they buy. However, as a merchant, you have to contact Groupon, and there are different business options available for different business types.
Does it have listing specific to categories or location?
Yes. Groupon is totally category and location specific. Customers can buy goods, groceries, movie or event tickets based on their categories and location. Everything is well categorized under appropriate headings and as per their locations.
Does it contain premium listings?
It doesn't have premium listings as such. However businesses can build and optimize their campaign as per their business and customer requirements.
Can we do display ads in this directory?
There is no provision of ads specifically. However, the deals of the merchants and local businesses listed with Groupon are displayed on their website showing different varieties and price ranges in different categories and location.
Can we add a business description like keywords, Metas, year, employee count, payment methods, menu cards, etc.?
No, there is the provision for adding keywords. However, you add up the category your business is of. So when the customers or web users search for that category, your business automatically shows up.
Does it have a verification process for adding or editing a business?
Yes! It certainly has a verification process. When you create an account as a merchant, a verification mail is sent to your e-mail address. Also, you have to provide a business address and link to your website. When you are finished filling basic information about your business, then an agent from Groupon gets in touch with you within a week or two's time and asks and answers all your queries.