ADD BUSINESS TO HEALTHGRADES
Get more visitors to your business.

Healthgrades is a US-based company with its headquarters in Denver and offices in Atlantis, Madison, and Raleigh. Founded in 1998 by Kerry Hicks, it is the first website that provides comprehensive ratings and comparison of physicians and connects consumers or patients with right physicians and hospitals. It provides the information to consumers that help them in making much more informed decisions relating to their health. In one day, over one million people depend on Healthgrades for comparing, researching and connecting with healthcare professionals and physicians. It also provides information on physician or professional's experience, patients' reviews and quality of the hospital. Consumers can schedule and make appointments with the doctors or hospitals of their own choice at any time. Through their services, Healthgrades provides transparent healthcare solutions.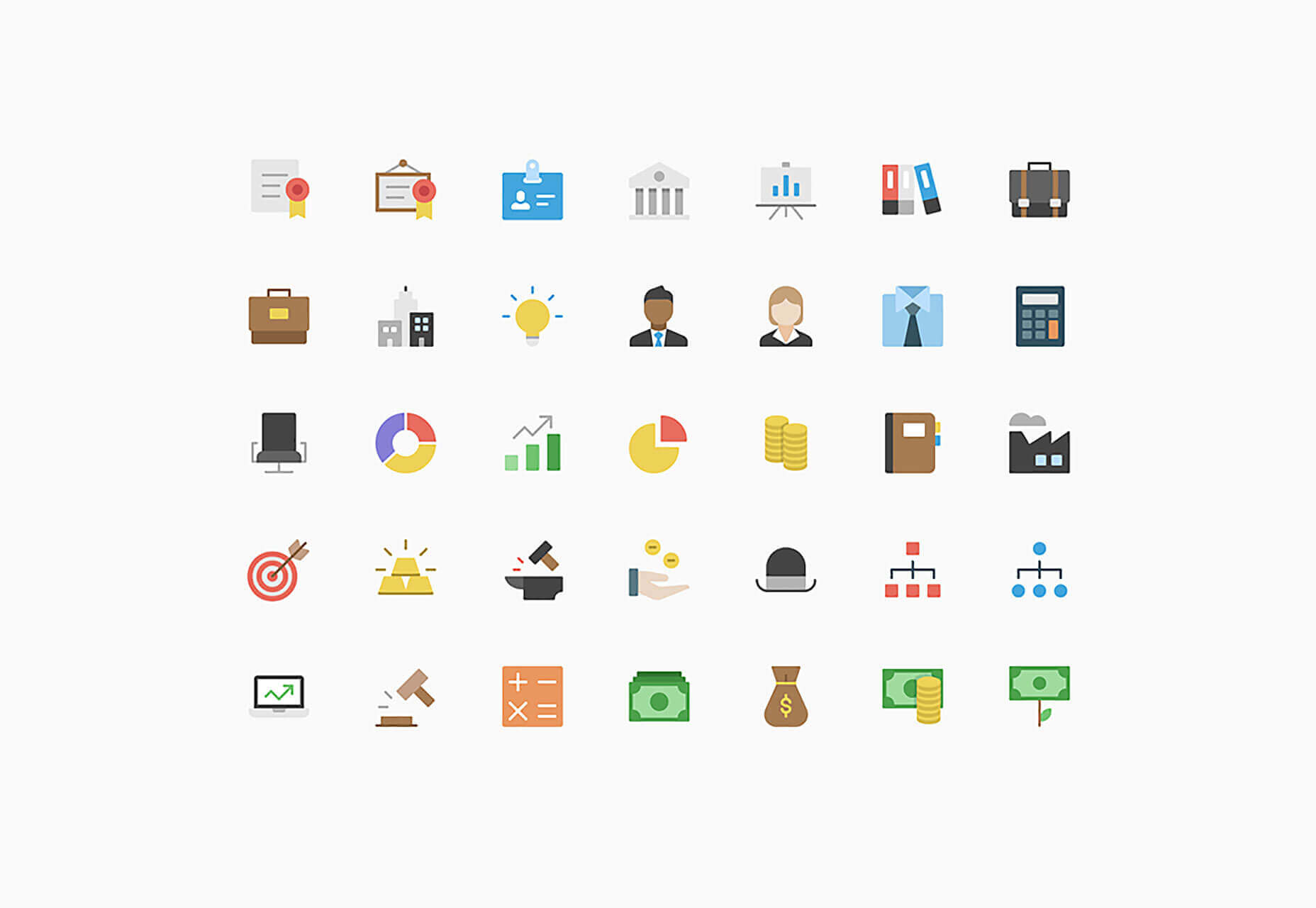 Which category does HealthGrades help?
Healthgrades helps the healthcare sector. It helps in connecting consumers/ patients with the providers, physicians, and healthcare professionals. Healthgrades has assimilated the information of over three million healthcare providers in the US. You can also see symptoms of a disease or illness on their websites. Its ranking of doctors and hospitals is based on a large number of private and federal reviews from its research databases. The Healthgrades provides customers with detailed information on healthcare professionals based on their specialty, experience as well as reviews from customers. The customers can book an appointment with doctors and find right physicians as well as hospitals anywhere and anytime.
Get Premium Listings
How can it help your local business?
As a doctor, physician and any other healthcare provider, you can make a profile on Healthgrades specifically for providers. You can connect with patients that would be able to benefit most from your care by making sure that your user profile is comprehensive, accurate and also making sure that you differentiate your specialty from others. By being on Healthgrades, you are more discoverable to patients who need you, making your practice more relevant and increasing chances of being referred by a physician. The provider himself/ herself or an employee of provider's hospital or practice or a third- party referring the provider can all make a free profile on the website.
Sign Up For Free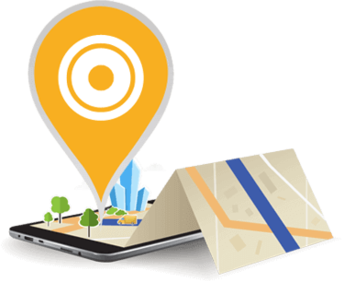 Steps to add business to HealthGrades
Step 2: A pop-up will appear asking whether to sign up through Facebook or e-mail.
Step 3: Fill in the details, click sign up, and the account is created.
Step 4: Customize your profile as per the information required thereafter.
Step 2: Choose the option 'doctors and their administrators sign-up' at the bottom of the pop-up that appeared by clicking log in, in step 1.
Step 3: Fill in the details
Step 4: Verify your identity as a provider by giving your DEA number's last 4 digits, so that nobody can misuse your name.
Step 5: your account is created.
Frequently asked questions about HealthGrades
Is it a free/paid directory?
It is a free directory for the patients as well as providers. The customers can read articles, blogs and other information related to health on Healthgrades for free. They can book an appointment with the doctor easily without paying any commission to the website. However, as an advertiser, you would have to pay for the ad you want to display on the website.
Does it have listing specific to categories or location?
Yes! Healthgrades is category and location specific. Consumers can choose the doctor as per their specialty, name, and experience. You can also specify the location to search for doctors or physicians of that area.
Does it contain premium listings?
There is no premium listings as the ranking of doctors and hospitals is solely based on the research and review database of Healthgrades. However, you can promote your practice or hospital by contacting the website for same.
Can we do display ads in this directory?
Yes! Healthgrades has the option of display ads on it. You can also get more information on their advertisement specifications by looking into their 'media kit and display specs' option. However, Healthgrades does not support any advertisement related to alcohol or tobacco.
Can we add a business description like keywords, Metas, year, employee count, payment methods, menu cards, etc.?
There is no specific business description that you can add, but you can differentiate yourself from other physicians by adding specialty and experience in your profile.
Does it have a verification process for adding or editing a business?
Yes! It has a verification process. If you are creating a provider's profile under the category of being the provider yourself or an employee of the same or hospital or as a third party referring to the provider, you have to go through the verification process. As a provider, you will be asked to enter last 4 digits of your DEA number, to verify your identity, so that nobody can misuse your name by creating a fake profile. And if you are third party referrer then you are asked to contact third-party support team for verifying the identity.