ADD BUSINESS TO KBB
Get more visitors to your business.

Kelley Blue Book was established in 1926 as The Trusted Resource®, is now the only vehicle valuation and information source, trusted, loved and relied upon by both consumers and the automotive industry. It provides unique platform to consumer to buy new/ used cars, look and compare prices, and judge its performance and maintenance costs over the years for its category and model. It provides authentic and unbiased reviews of vehicles, research tools for the evaluation of models and articles about the vehicles providing intellectual insights regarding the vehicle new releases and products. Kelley Blue Book not only has website, but also has mobile app versions for Android and Apple. Its services are known to be genuine sans sugarcoat, which has won it many accolades like Best Buy Awards, Brand Image Awards and Best Resale Value Awards. Kelley Blue Book gives its customers everything they need to research about a new or used car, find cars for sale, compare cars, and make a well-informed decision in their interest.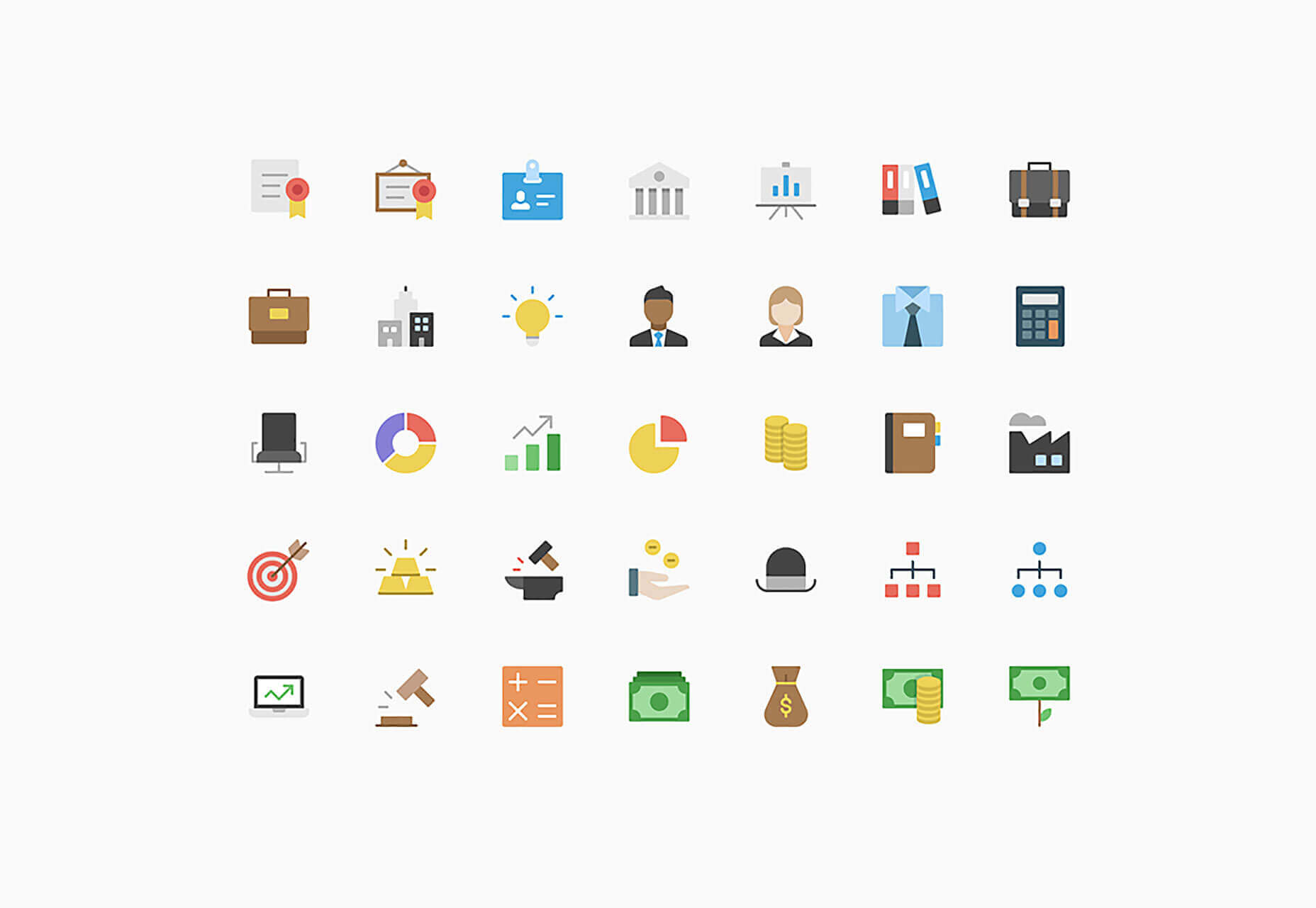 Which category does KBB help?
This directory mainly helps the customers or prospective buyers of the vehicles to make them knowledgeable about the various aspects of buying a car, along with providing them the platform to buy or sell vehicles. It also helps vehicle companies by giving its much respected and credible reviews about the cars that they produce, making customers interested in their product. Also Kelley Blue Book is a great place to advertise new/ old cars, since the KBB offers promise to the customers about the quality and also various research tools, it proves to be great platform for sealing the deals too.
Get Premium Listings
How can it help your local business?
Partnering with Kelley Blue Book will always be a great deal to the local business owners and stake holders. The local businesses dealing in selling and buying of used or old vehicles can partner with Kelley Blue Book to know about the interested parties for business transaction of their interest around their area. It also makes thousands of awards and articles for the vehicles which can be taken advantage of for making many of the decisions regarding the dealing of the vehicles. It also has research tools for evaluating the vehicles worth of price which is always needed in the automobile local businesses.
Sign Up For Free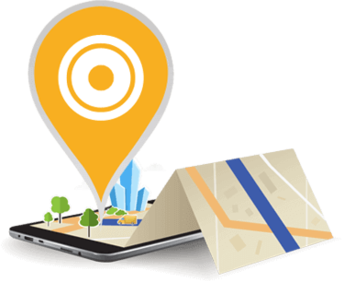 Steps to add business to KBB
Step 2: Fill in the details in Create an Account column. This information must be carefully filled as it helps the user to take control of his profile and make dealings through it and keep track of them.
Step 3: Click on Sign Up.
Step 4: Customize your profile as per the information required thereafter. Linking the profile with social media networks like Google+, Facebook, etc is always advised for the advertising.
Step 5: For individuals who want to list their vehicle can scroll down on the main page and click on "Advertising".
Frequently asked questions about KBB
Is it a free/paid directory?
This is a free directory which provides free information regarding the articles, reviews, research tools and dealing information to the user. But, however, for more refined and customized experience on the site, making a free account is always advised to the user. The dealers and business owners partnered with the Kelley Blue Book have to necessarily create an account which will keep the track of their business.
Does it have listing specific to categories or location?
The Kelley Blue Book deals in various categories and has information of thousands of vehicle models across these categories. Hence it is by the need of refinement a highly categorized listing specific to categories or location. The user can make searches according to category of his choice or location based. The listings however display search results closer to his location, if they are made against the dealing of the vehicles.
Does it contain premium listings?
Yes. The premium listings are available in Kelley Blue Book directory. Under such listing scheme, the premium advertisements listings are shown on the top of the search results returned and also repetitively. It is however indicated that those are premium listings, which may influence customers to be better than the other listings.
Can we do display ads in this directory?
Yes. The business owners can display ads on the directory, indication the available vehicles availaible for dealing in selling or buying categories around the nearest locations. The advertisements are clicked by the interested users, generating click revenues. Putting advertisements on Kelley Blue Book directory increases the chances of purchasing/ selling the vehicles that are available near the customer or consumer viscinity.
Can we add a business description like keywords, Metas, year, employee count, payment methods, menu cards, etc.?
Yes. All the correct, authentic and updated business description keywords and the vehicle specifications are to be added on the product description and advertisements. This is done to bring the listing into the results returned and also to help the customer/ consumer to make decision on his choices by giving him everything relating to his entered keywords.
Does it have a verification process for adding or editing a business?
The Kelley Blue Book follows up extensive verification process for adding or editing a business to make sure the authenticity and quality of the product that was set up on the website, hence protecting customer's interest by ensuring that his money is being spent on credible source.