ADD BUSINESS TO LATEROOMS
Get more visitors to your business.

LateRooms is a hotel and accommodation booking website offering accommodation at a discounted rate across the United Kingdom (UK), Europe and worldwide. As per the information is given on LateRooms official website, customers can choose from a wide range of over 2, 00,000 hotels listed on the website. In 1999, three brothers, namely, Steven, Paul, and Tony started this website in Salford, Greater Manchester, United Kingdom. This website was initially launched as a basic directory comprising of different hotel listings. It was in 2002 that it created a platform facilitating the users to reserve hotels online. In 2010, LateRooms shifted to their new headquarters located in The Peninsula building in Manchester. In October 2015, LateRooms was purchased officially by Cox & Kings, an Indian travel company.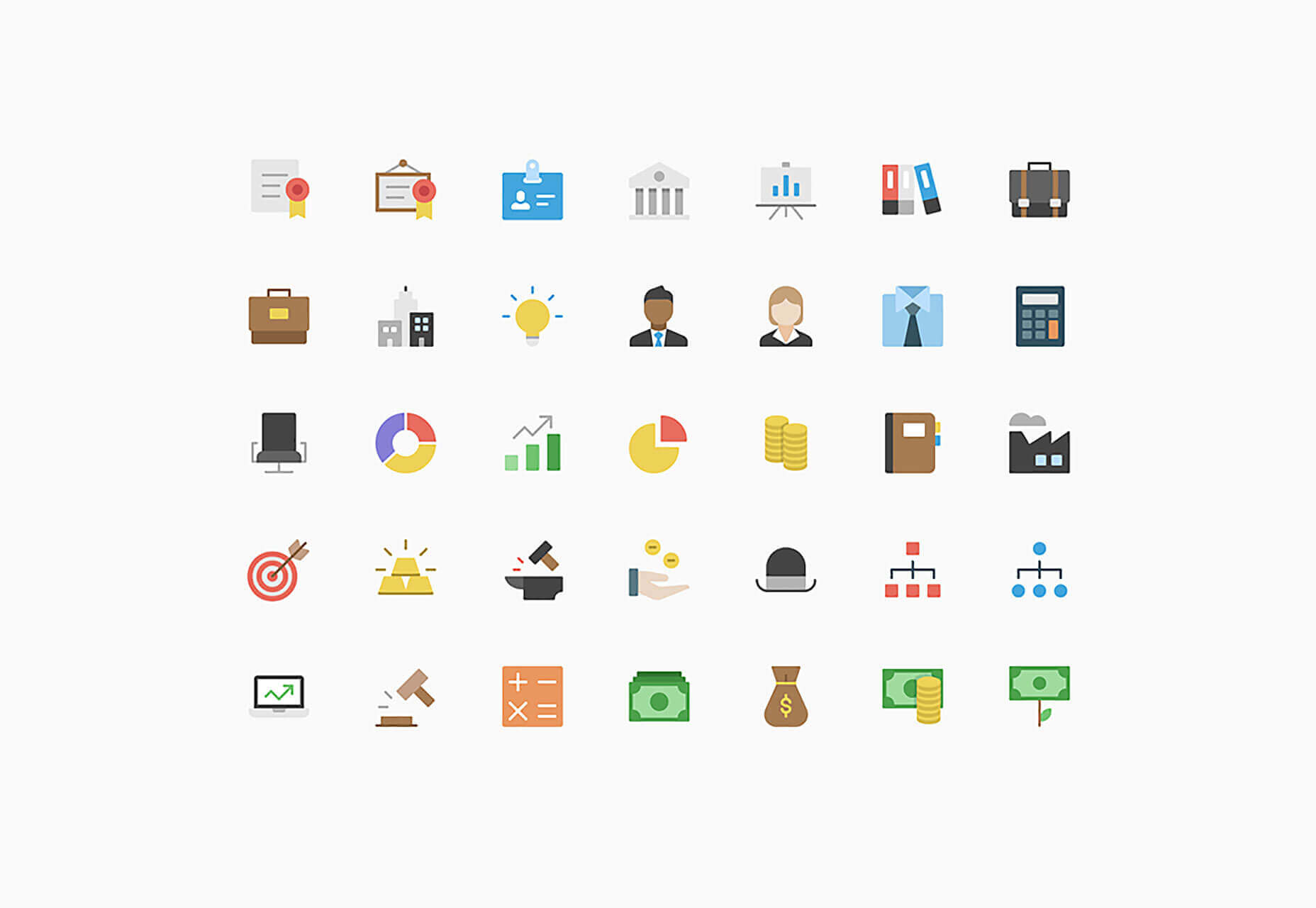 Which category does LateRooms help?
LateRooms mainly focuses on three categories- personal accounts, business accounts and hotel partners. Personal users can take advantage of this site to book incredible rooms and hotels across the world with great deals and discounts. LateRooms boasts of having 2 million guest reviews on numerous hotels that help their customers to choose the best for their last minute plans. If you are looking for booking places for your corporate events, then LateRooms is the right place to visit. Efficient and quick bookings, great service with exclusive discounts and rewards make a perfect choice for setting up a business portal on LateRooms. You can get rid of hassles of your next business trip, while having access to some of the best deals and offers such as easy payment options, manage upcoming bookings, creating saved lists of your favorite hotels, access to corporate rates.
Get Premium Listings
How can it help your local business?
If you are a hotel group or an accommodation center, then you can become the partner of LateRooms by registering on their site. LateRooms features your business and makes you available in the hotel listings. LateRooms has almost 2,00,000 customers all over the world and it will prove to be a perfect exposure for your business. There is also a special hotel extranet for real-time management of bookings. The rich advertising campaigns of LateRooms helps in driving more customers to your hotel. It has affiliate and partnership network spanning throughout the internet.
Sign Up For Free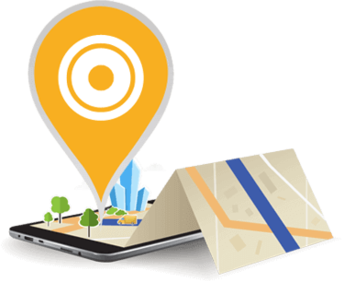 Steps to add business to LateRooms
Step 2: Click on the Login/Signup button on the homepage
Step 3: Fill in all the details in the Signup section, or Click on Sign up with Facebook button.
Step 4: Click on the Sign up button.
Step 5: Check your email for a verification link to complete the process.
Step 6: Log in to your account and fill in the necessary profile, and payment details as per the information required thereafter.
Frequently asked questions about LateRooms
Is it a free/paid directory?
LateRooms does not charge any money from the users for either booking or cancellation, only if they comply with the hotel's cancellation policy. Only when a user completes their stay in the hotel, they will have to pay the required amount. Also, if a hotel wants to partner with LateRooms, they are also not charged any account set up, admin or annual fees. However, they have to pay a little commission later on.
Does it have listing specific to categories or location?
Yes, the listings are specific to categories and location. While searching for hotels to book the user needs to give in the location details such as city, town or postcode and also categories like date and number of people. The listing thereafter appears according to the category details and location filled in by the user. It makes it easier for a user to search for an accommodation of their choice.
Does it contain premium listings?
No, LateRooms does not have any premium listings as such, but there are options of luxury hotel deals booking which a user can save up to 70%. If a user creates a business account on LateRooms, then they can avail some exciting offers. It is a valuable choice for those great for those who travel a lot due to business and work. There are different tiers of business account offers and features. The user can choose from Self Service business account, Gold Benefit or Platinum Benefit, giving the much-needed flexibility on a trip.
Can we do display ads in this directory?
No, display ads cannot be done on the LateRooms Directory. Only the hotels which have registered themselves on this site are shown while searching.
Can we add a business description like keywords, Metas, year, employee count, payment methods, menu cards, etc.?
Yes, when a user adds their hotel, they get the option of adding their property, accommodation and hotel group details. The business has an option of giving information like car parking charges, hotel facilities, room availabilities, spa and premium amenities, dining, payment methods, featured business amenities, etc. The more detailed description you give about your business, the better it is for the growth of the business.
Does it have a verification process for adding or editing a business?
Yes, LateRooms has a verification process for adding or editing a business. Once a business gives the full description of their property, the team of LateRooms will verify the authenticity of the business by making necessary checks through the information given. Once the verification is done, the business will be contacted, and a training guide will be provided to them.