ADD YOUR BUSINESS TO LOCALNOGGINS TODAY
Get more visitors to your business.

LocalNoggins is an online business directory that was created by an owner of a small scale business. The main focus of the site is to offer a consumer friendly site that is easy for navigation and an excellent way to promote local businesses online by creating a business profile. There are numerous listing sites available in the market, but there are strong reasons to choose this site for listing your business. The first reason is "its free" yes they don't charge to create a business profile or to advertise your company. The next reason is they can attract more customers with their Search Engine Optimization and other marketing strategies needed to seek the attention of the potential customers. When you create a business profile with LocalNoggins, they provide full guidance to fill the required fields. But, since the site is designed with SEO friendly settings you will need to fill proper details to avail full benefits. The first point is "keywords" remember to include all the keywords in the field so that search engine can effectively identify your company profile. For instance, if you are a restaurant owner in Texas make sure you enter both 'restaurant' and 'Texas' for better results. You can also mention the areas you offer service. The next important point to remember is to fill all the dropbox related to the business category.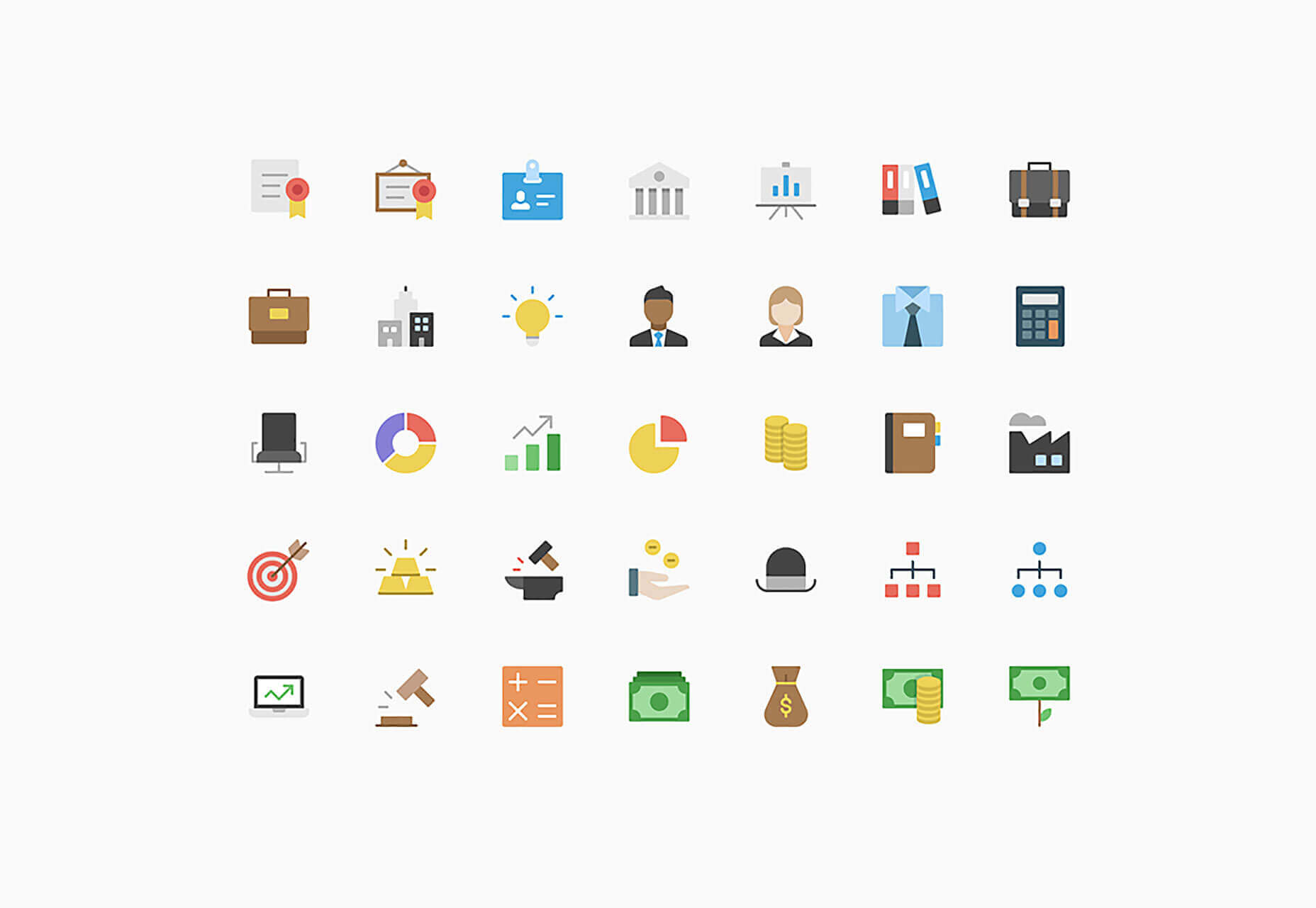 Which Category does LocalNoggins help?
Creating a business profile with LocalNoggins is very beneficial in terms of marketing and finance. Because, marketing is a crucial point for any business to be successful, many business have failed without proper marketing ideas, so when a business directory offers valuable service with SEO, you can very well concentrate more on your customer service and needs of the customer, this could attract more customers towards your site/store. Ultimately, with zero cost you can expose the capability of your business to the online customers. Additionally, they also assure few points that you will never receive any mails from the site asking you to upgrade your profile to attract more customers and your competitor profile will never be listed anywhere near your business profile. They strive hard to help both local businesses and online customers. LocalNoggins have put more effort in building an effective site that is best suited for Search Engine Optimization. They also feed the search engines with all relative business information so that consumer can get much better search results. So they advise the people who create business profile to load as much as possible information that could make the listing easier to get attracted by the search engines.
Get Premium Listings
How can it help your local business?
LocalNoggins offer service to the local businesses related to Education, health, personal care, kids, arts and entertainment, automotive, real estate, education, clothing, food and drink, pet care, professional, specialty , sports and recreation and home care. This site not only focus on local businesses they also strive to offer excellent service to their online customers with easier site location and find all possible services as per the customer's needs. In order to offer best service, they provide easier navigation to search local businesses. The two main principal of attracting customer is satisfying your customer with their needs and next one is following proper marketing strategies to attract customers to your site. For this LocalNoggins provide guidelines, you need to capitalize the first text while typing any text for your site and domain name, because words starting with capital alphabets attract more visitors. You should always have the hyperlinks of your site as "open in a new window", because this point takes your customer to a new page but not away from your site.
Sign Up For Free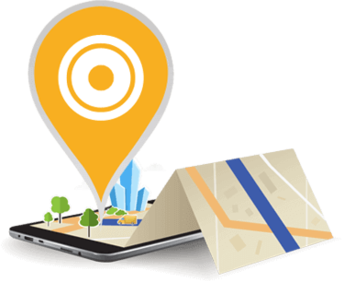 Steps to add business to LocalNoggins
Step 2: In the next section you will be able to upload up to 4 images of your company, you can also upload logo of your company.
Step 3: You can also enter the payment modes that your company accepts and include the links of the social medias.
Frequently asked questions about LocalNoggins
Is it a free/paid directory?
LocalNoggins is a free business directory. You can enjoy all the benefits that the site offers at zero cost. You can register with the site through their website www.localnoggins.com. Also, they don't ask you to upgrade to premium to enjoy more benefits and provide all the features at free of cost.
Does it have listing specific to categories or location?
Yes, they do offer listings which are specific to business categories and location. You can find a separate dropdown option for category and below that you can also find dropdown for location. They advise you to be more specific when choosing the categories and location to attract more customers to your website.
Does it contain premium listings?
No, It does not have any options for premium listings. They offer their best service to all the people with same features and options. They also assure the people that they will never receive any mails from them to upgrade their membership. You can enjoy their complete service at free of cost.
Can we do display ads in this directory?
Yes, they provide options to advertise your company with their site at free of cost. They very well understand about the importance advertising the brands, so they do not charge for displaying ads with their site. They also take care of the marketing section and SEO so, you can attract more customers with more customer satisfaction.
Can we add a business description like keywords, Metas, year, employee count, payment methods, menu cards, etc.?
Yes, you can very well add these options. While creating a business profile with the site they provide separate field for adding business description, keywords and payment modes. Moreover, they them self added all the available payment modes you just need to select one which your company agrees.
Does it have a verification process for adding or editing a business?
No, there is no certain verification process for editing a business, but they recommend entering more detailed information about the business for the benefit of both the company and customer. Because, the more you showcase about the company the more customer gets a chance to know about your firm.