ADD BUSINESS TO RESERVEAMERICA
Get more visitors to your business.

ReserveAmerica, started as a software development company that specialized in providing innovative and unique solutions to the local recreation industry, in 1984. It was in 1992 that the company focused on developing its product- campground management software for park systems of federal and state. It was in September 1997 that company made processed America's first reservation for camping. The company claims to facilitate millions of transactions every year becoming the largest provider of reservation for a campsite in North America. It is a leader in providing the campground management tools to private and government operators. It has complete focus on e-business and e-commerce solutions not only for park agency partners but also for demands of information from travel and tourism clients. Having completed millions of online transactions, ReserveAmerica has become the leader for reservations online for camping, hunting, fishing and other outdoor activities.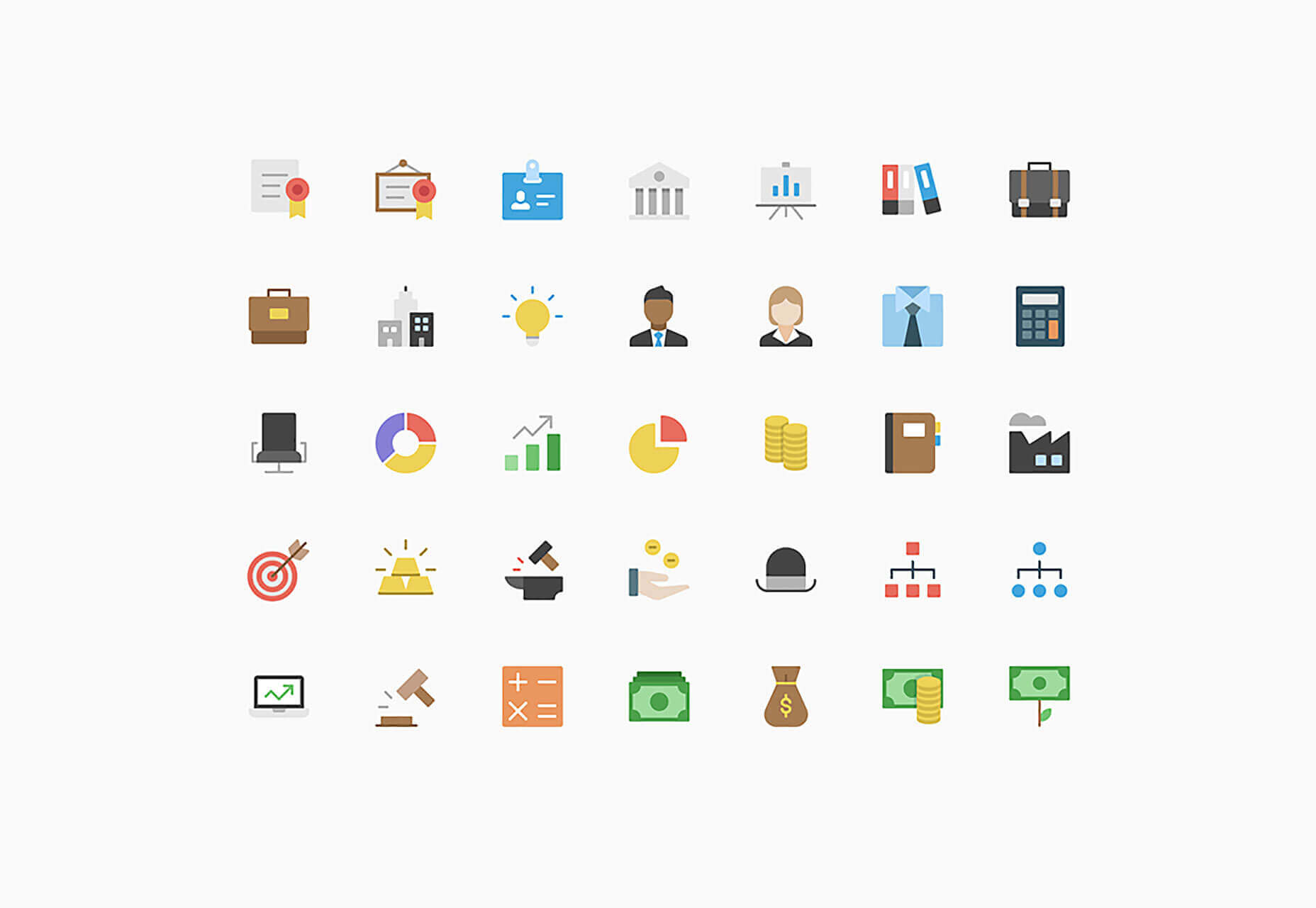 Which category does ReserveAmerica help?
ReserveAmerica is a camping reservation site or in other words, comes under the category of travel and tourism providing a campground directory. It allows consumers to make state, federal and private camping reservation with its campground management software for easy and smooth reservations. The campers can research and get details of a campsite and can also compare it with other campsites in terms of price and locations through its software. It is not only a camping reservation website but also provides licenses to federal, state, local, private and provincial government parks and campgrounds in North America. The campers can also buy hunting and fishing license through ReserveAmerica for different locations along with hunter education and harvest reporting. With the articles in camping guide, consumers gain a wider knowledge about camping, hunting, hiking, fishing and outdoor recreation activities.
Get Premium Listings
How can it help your local business?
At reserveamerica.com, the largest site for camping reservations, you can get your campground listed. When you get your campground listed with them, its visibility increases and people would be able to discover your camping ground easily. You will not have to do online marketing for it, ReserveAmerica does it all. It takes care of online marketing at no extra cost. With their experience and reliable and proven software, working with a large variety of customers, they ensure that both the campground visitors and the staff enjoys a smooth and uninterrupted experience. It connects campers with various camping grounds available at various regions, making it easy for your business to be discovered and reserved. You can also schedule a demo with them to gain an insight of how campground management and reservation software works. And in case you want a demo for purchasing the software, their agent gets in touch with within 24 hours after you have provided necessary details.
Sign Up For Free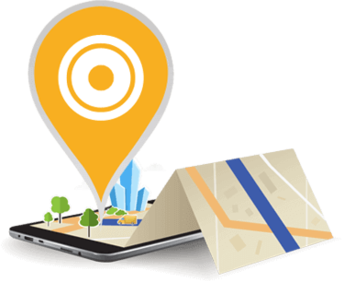 Steps to add business to ReserveAmerica
Step 2: now click on 'create an account' under the heading 'New customers'.
Step 3: Fill in your details and click on continue.
Step 4: A new window will open up asking your camping preferences, fill in the details for same.
Step 5: click on create camping profile to complete registration
Step 6: you can modify your profile and start planning, researching and making reservations for camping.
Frequently asked questions about ReserveAmerica
Is it a free/paid directory?
It is a completely free directory to make an account, browse, research and compare the campgrounds. You will only have to pay for the reservation you make, other than that it is of no cost. However, if you want to get your campground listed, then you have to pay as per their price range.
Does it have listing specific to categories or location?
Yes! Definitely ResreveAmerica has listings specific to categories and location. The campers can search for outdoor recreation activities by their type- whether they want to go camping, hiking, hunting or fishing. They can also choose the location they want to have a campground, and the website will show all the nearby grounds available for camping to the clients for the dates they are looking for.
Does it contain premium listings?
There are no premium listings specifically. All the campgrounds are listed as per the regions and activities nearby. It is upon customers what they choose and where. However, if you want to list your campground above all in that specific location, you can contact their support team for the same.
Can we do display ads in this directory?
Yes! ReserveAmerica does a wide range of advertisements on its website including the display ads.
Can we add a business description like keywords, Metas, year, employee count, payment methods, menu cards, etc.?
No there is no provision for adding a business description. You can only add your camping ground's name, location it is in, the activities around it like hiking, fishing or hunting and the rental facilities or cabins that are available.
Does it have a verification process for adding or editing a business?
At first, you get to have a demo of camping management and reservation software, whereby you add your campground name. When you create your profile, they send you a verification e-mail. In case you are interested in purchasing their software, by scheduling a demo, they will send an e-mail to you asking whether you want to purchase or make a reservation. If you want to purchase, their agent will get in touch with within 24 hours to help you explain the entire process.