ADD YOUR BUSINESS TO THOMASNET TODAY
Get more visitors to your business.

ThomasNet.com is an American company, based in New York City. It is considered to be the best website for product sourcing and it is one of the best discovery platforms for businesses. Its main market is in USA and Canada. It has more than 6,50,000 registered distributors, manufacturers and service companies. It was earlier known as "Big Green Books" and "Thomas Registry". With time, it opened its .com existence in the name of ThomasNet.com, and has been growing ever since. It is one of the greatest information and technology company in New York City and is currently regarded as one the best web registry for industrial information. It has also seen success in its initial years as in April, 2006 it was declared as one of the top 25 reference directories by the New York public library. It even has blogs of its own, which help in understanding of the products on the platform, their usage, advantages and disadvantages. It works great for B2B commerce.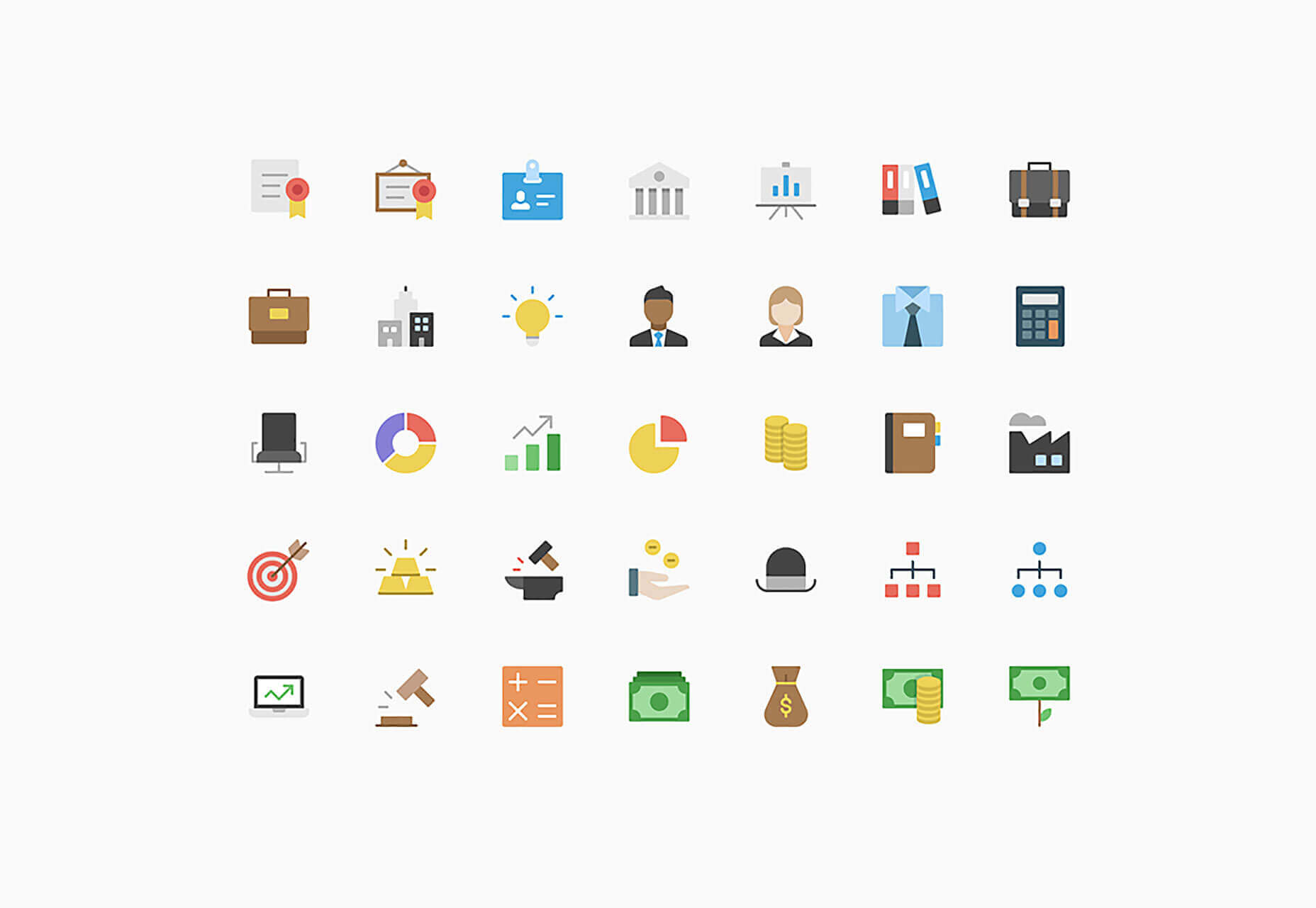 Which Category does Thomasnet help?
This website is more useful for a B2B business. Suppliers can upload their product catalogues and the buyers have an option to choose the right supplier for themselves. Products manufactured in various categories can be listed on this website. There are many product categories like adhesives, chemicals, agriculture, cleaning equipment, cleaning materials, glasses, metals, display equipment, food processing equipment, etc. that can be listed. Buyers can even ask for custom quotes from their desired suppliers. The suppliers need to create a profile for themselves, and communicate about the business they have. There is a great diversity of suppliers who list their products on this website like woman owned, African American, Hispanic American, veteran owned, etc. Such diversification makes it easier for the buyers to choose the supplier from where they want to source the product. It is also possible to list products which help in assisting services like that of an electrician, communication services, analysis and testing services, business management services, etc. that can be listed. News related to the updates of the machinery are also available, which allows the users to make the right decision for themselves.
Get Premium Listings
How can it help your local business?
One of the most important things that thomasnet.com does for local businesses is that it helps in bringing the suppliers and the buyers together. It helps the sellers in targeting the right audience that they always needed directly. Example – There might be a metal retailer, who might not know about its manufacturer located away from it. Here, thomasnet.com provides an opportunity to the retailer to get in the correct product sourcing from the correct person, and thus increasing the revenue of the manufacturer, and also increasing the profit of the retailer. This helps in eliminating the cost of middle men as well. Thomasnet.com leads to the growth of a local business by providing high value customers. Thomasnet.com also provides advertising tools, which can help you popularize your business which can help in the overall expansion, development and progress of the business. It is a website which can help the buyers to find products at competitive prices. It also increases the chances of visibility and of being found by the buyers for the suppliers. It is cost effective with a high return on investment. It acts as a substitute for a salesperson for your business, and continuously provides you with new leads.
Sign Up For Free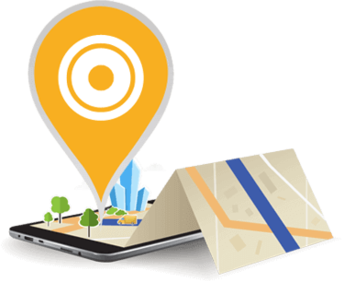 Steps to add business to Thomasnet
Step 2: Click on sign up at the top right of the home page.
Step 3: Fill in the details and click on create account.
Frequently asked questions about Thomasnet
Is it a free/paid directory?
It is a free directory, where the suppliers can list their products and assist the buyers in correct product sourcing. In the free directory, suppliers can give a company profile, list their products and services as per its categorization and can have a nationwide reach towards its target audience. It helps in providing a great competition for both the buyers and suppliers.
Does it have listing specific to categories or location?
Yes, it does have listings as per the specific categories and locations. There are different categories for product and component manufacturers, for capital equipment manufacturers, for custom manufacturers and service companies and for industrial distributors. The suppliers of different locations become more approachable to the buyers.
Does it contain premium listings?
Yes, it does contain a premium listing. There are two types of listings, one is basic and the other is enhanced. In the basic listing, all elements of free directory are available, and in enhanced listing, all the elements of basic listing, along with more exposure, lead generation, amplified promotions, advertisement of the company profile, more brand exposure, Analysis and activity tools, professional content creation and reports are available. The enhanced listing costs $89 per month and they are very effective.
Can we do display ads in this directory?
No, we cannot add such information. The information about the product and the company can only be given. However, using keywords in content that you provide can help with the SEO of the the company and the website.