ADD BUSINESS TO ZILLOW
Get more visitors to your business.

Zillow is a marketplace for real estate listings both for-sale and those for rental. It offers around 110 million homes in the United States. This directory has several features. Apart from telling the value of the home at the current time, it can also let you know the cost of the same house within 5 years or 10 years. It also gives an aerial view of the houses and lets you compare between houses that are in the same area. It gives the information of the houses like a number of rooms and type of rooms and even the area in which it is built. If there has been any renovation, then it also lets you know the price after that change. Another of its service is called Zillow Mortgage Marketplace. It lets the borrowers obtain a quotation on the loan without revealing personal identity. It has mobile apps for iOS, Android, Windows Phone and BlackBerry too. Another feature of Zillow called Zestimate is also available. It creates an estimate with prior information on a house and gives it rental listings and price accordingly.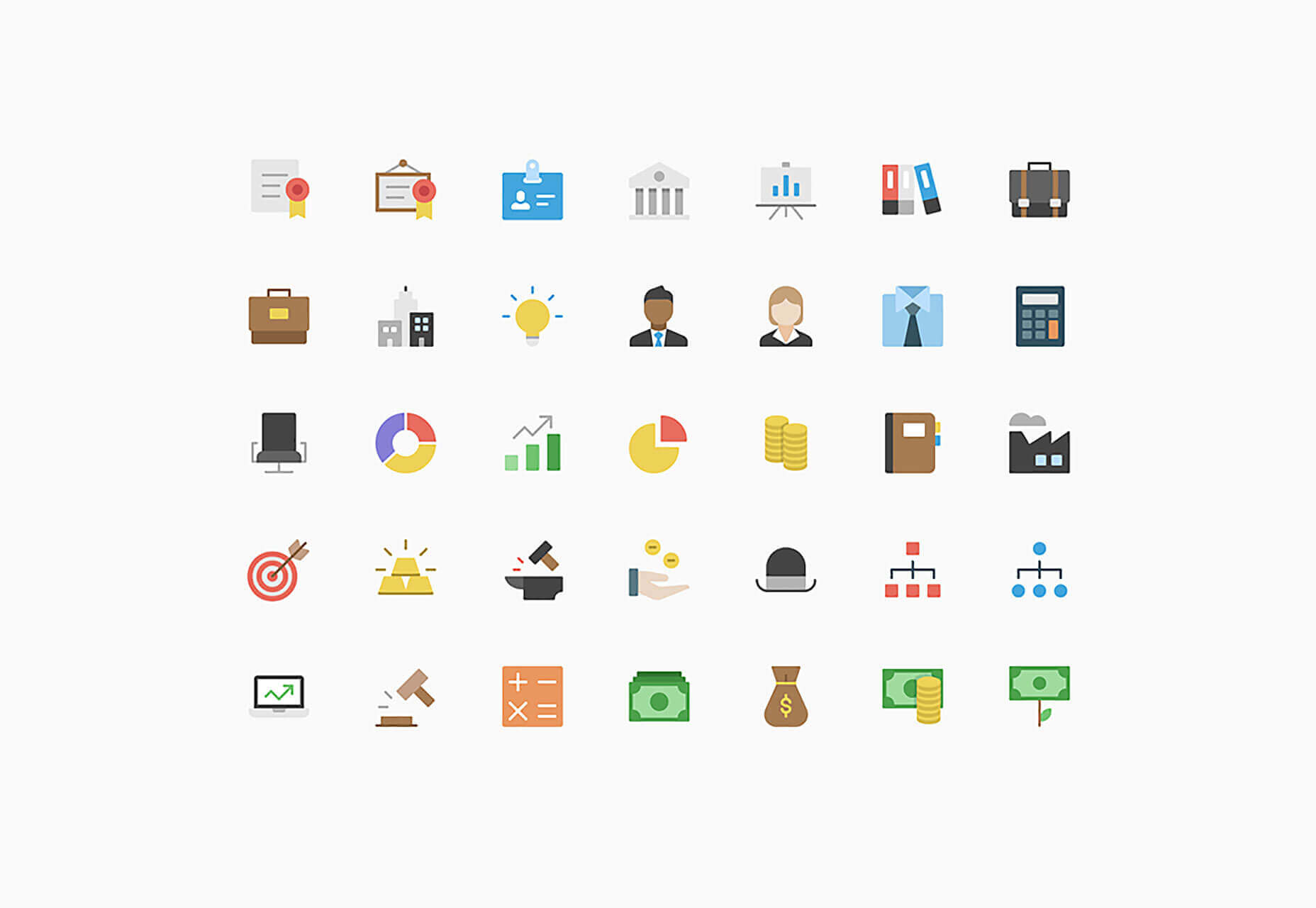 Which category does Zillow help?
It is helpful for users who are looking to shift and take up a new house if they want to rent it or buy it. You can even sell your existing house, or give it up for rent or put it on the mortgage. This directory also helps you to find an agent in your area so that he can show you the relevant houses you are looking for. Technically, this website is providing a platform for connecting buyers & sellers and lenders & renters. When taking up a new house, you can also check whether it is financially better to rent it or buy it by the calculator given on the website. It also has a mortgage and refinancing calculators making the math easy for all. Another service includes giving a great design idea for the renovation of various rooms in your house.
Get Premium Listings
How can it help your local business?
It has various advertising solutions depending on the type of business you are running. There are various categories like for an Agent or Broker, a Lender, a property dealer, a builder or a general brand advertisement. It has various resources and solutions through their advertising wings for all of these businesses. The plans, of course, vary accordingly. If you are a property manager or renting some property, then they can help you to put up advertisements for them. You will receive various queries from genuinely interested buyers and renters through this act. Also, if you are an independent brand then also you can use their advertising resources. You can also view the information about the renter and run a background check on him.
Sign Up For Free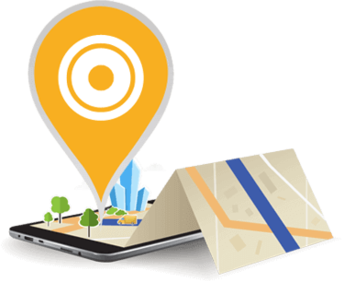 Steps to add business to Zillow
Step 2: Click on the option 'Join' on the top extreme right of the page. You will get the following page:
Step 3: Fill the information in the 'New Account' tab. You can also sign up using Facebook or Google. If not, then enter your email-id and desired password. If you are a landlord willing to rent or sell some existing place, then tick that box.
Step 4: When you enter the name of an area in the box, you will see a similar layout:
Frequently asked questions about Zillow
Is it a free/paid directory?
Zillow is a free directory that offers information about houses for-rent and for sale without asking for any money. Other services like calculating mortgage and refinancing is also available for free.
Does it have listing specific to categories or location?
It is dependent on the location. Properties differ in prices across different areas, and hence the listing is specific to locations.
Does it contain premium listings?
Zillow does not vary their attitude towards customers of different types. It is consistent in information with everyone. However, their advertising resources can be availed at different rates only.
Can we do display ads in this directory?
Yes, display ads are available in this directory.
Can we add a business description like keywords, Metas, year, employee count, payment methods, menu cards, etc.?
Yes, business descriptions can be added on this website, but if the character limit is exceeded, the excess of the characters are automatically truncated.
Does it have a verification process for adding or editing a business?
It has a complete verification process for adding or changing the information of a property.