ADD YOUR BUSINESS TO YAHOO LOCAL TODAY
Get more visitors to your business.

Yahoo Local helps and allows you to find landmark, business and event information in and near your area. You need not to be a registered user of Yahoo for searching but for writing review, you have to register with Yahoo. Localworks is powered by Albaco Small Business from Yahoo. It lets you submit your business information to more than sixty directories from one place. Yahoo local is one of those 'more than sixty' directories, where the business information is submitted. It aims to boost exposure of businesses online by getting listed on various directories, thereby increasing visibility of your business. Localworks give you complete control of your business page editing or adding as and whenever you like.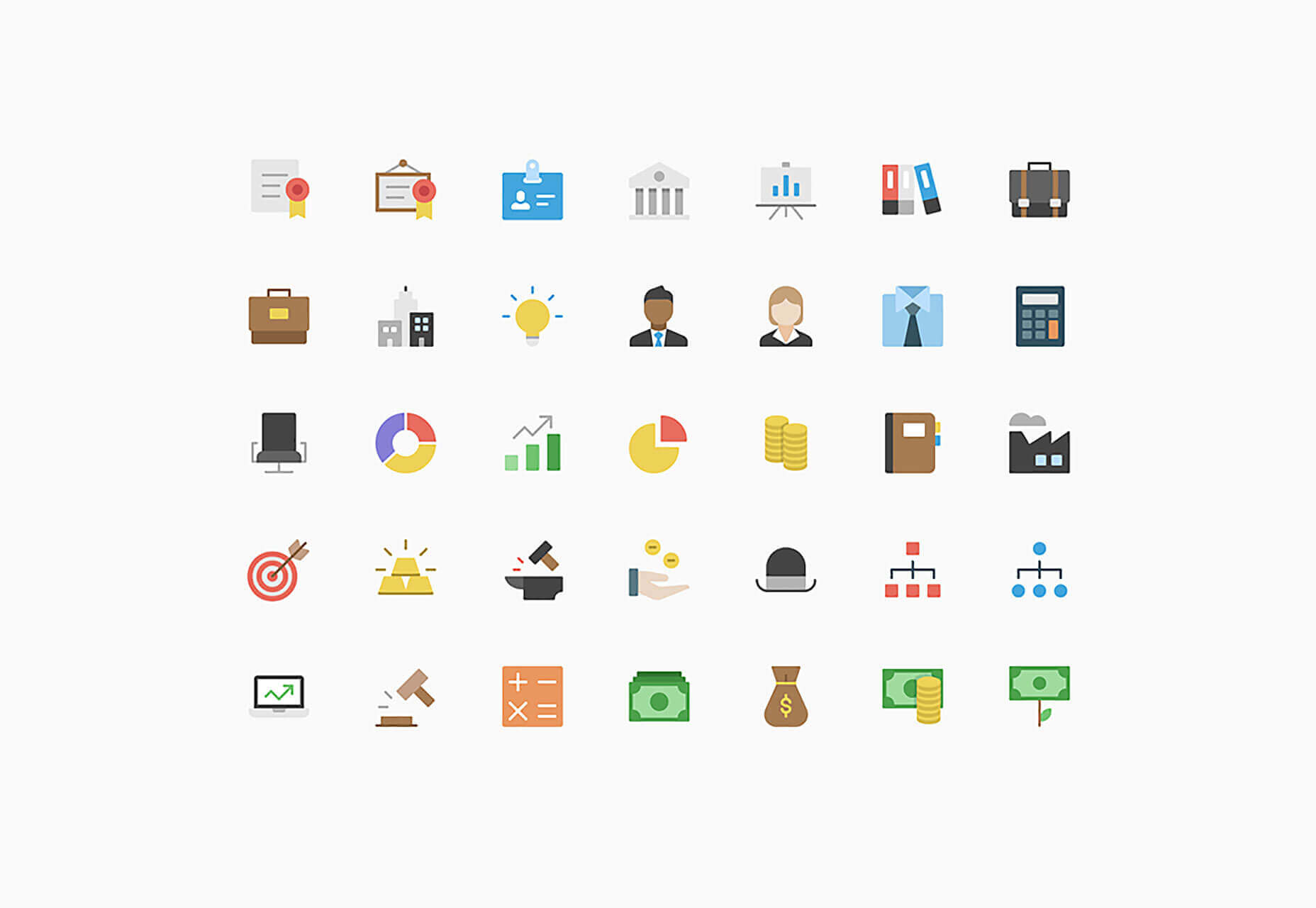 Which category does Yahoo Local help?
In this directory, you can submit your business information to appear in their search engines. The business can be of any type. You can submit, update or claim a Yahoo local listing by using 'Yext' or you can submit your business information to multiple directories through 'Localworks.' You can push new information and Correct errors to all directories so that your listings are up-to-date always.
Get Premium Listings
How can Yahoo Local help your business?
"You can add your business information and get listed with Yahoo Local. You can register through Localworks and get listed with more than 60 directories at once. A Localworks subscription provides detailed information about your listing status, listing performance, and business reviews and ratings. You can also submit your claim through 'Yext' for a business listed on Yahoo; your claim is reviewed by Yahoo and Yext. Upon approval, you will be able to edit your Yahoo Local Basic Listing. You can also signup for their premium service. Through premium service, you will be able to control and broadcast your listings on premium sites including Facebook, Bing, Yelp, and Yahoo."
Sign Up For Free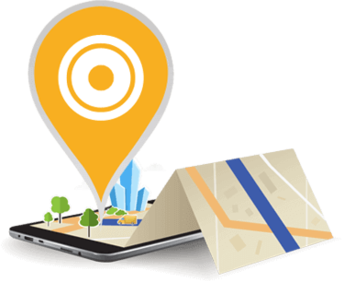 Steps to add business to Yahoo Local
Step 2: Scroll Down and click on 'Get started.'
Step 3: Following page will open
Step 4: Fill in the details and click on 'Agree and continue.'
Step 5: Captcha verification pop-up window will appear on the screen. Follow the instructions and click on verify.
Step 6: Then you will be taken to the page to scan and fix errors in the business. Click on fix errors.
Frequently asked questions about Yahoo Local
Is it a free/paid directory?
It is a paid directory if you want to put in your business information on Yahoo Local. For getting your business listed, Yahoo has 3 types of listings: Yahoo! Local Basic Listing (free), Yahoo! Local Enhanced Listing ($9.95/month), Yahoo! Localworks ($29.99/month). You can choose the plan you want to.
Does it have listing specific to categories or location?
Yes of course! When you register for getting listed on Yahoo, it asks you about the category of your business and also the address of business. So automatically if someone searches for that category and also as per location, your business will show up in the search results.
Does it contain premium listings?
Yes! Yahoo has premium listings. If you sign up with Yext, you can choose either basic or premium option. In premium sign-up, you can easily broadcast and control your listings on a lot of premium sites including Facebook, Yahoo, Bing, and Yelp. With Localworks you get a membership at $29.99 per month.
Can we do display ads in this directory?
Yes, you can do display advertisements on yahoo local just like other directories. You will have to contact them for the same.
Can we add a business description like keywords, Metas, year, employee count, payment methods, menu cards, etc.?
Yes! Definitely. You can add a business description like keywords, Meta, menu cards, year, employee count, payment methods, menu cards, etc. all you want. Since you have listed your business with Yahoo Local and Localworks, you get full control of the tags, meta descriptions, and keywords. However, there is a limit on to how much you can add. It gives you full control of the information you want to be displayed in your listings.
Does it have a verification process for adding or editing a business?
No, there is no hardcore verification process for adding your business information, yahoo local just takes care that you don't enter any fake phone number or e-mail address. When you checkout with the plan, you might get a verification call from them asking you minor questions and giving you details of other offers available. You have to log in with your username and password to edit the business, so there is no verification required.