ADVERTISE YOUR BUSINESS ON HOMES.COM TODAY
Get more visitors to your business.

It is a web portal that allows you to check prices of properties in the United States and Canada, online. It was recognised to be the fourth largest real estate web portal by market share and remains a subsidiary of Dominion Enterprises. The site has been functional since January 1990 and provides users with the option of choosing best properties amongst many choices with best prices, deals, desired location and others.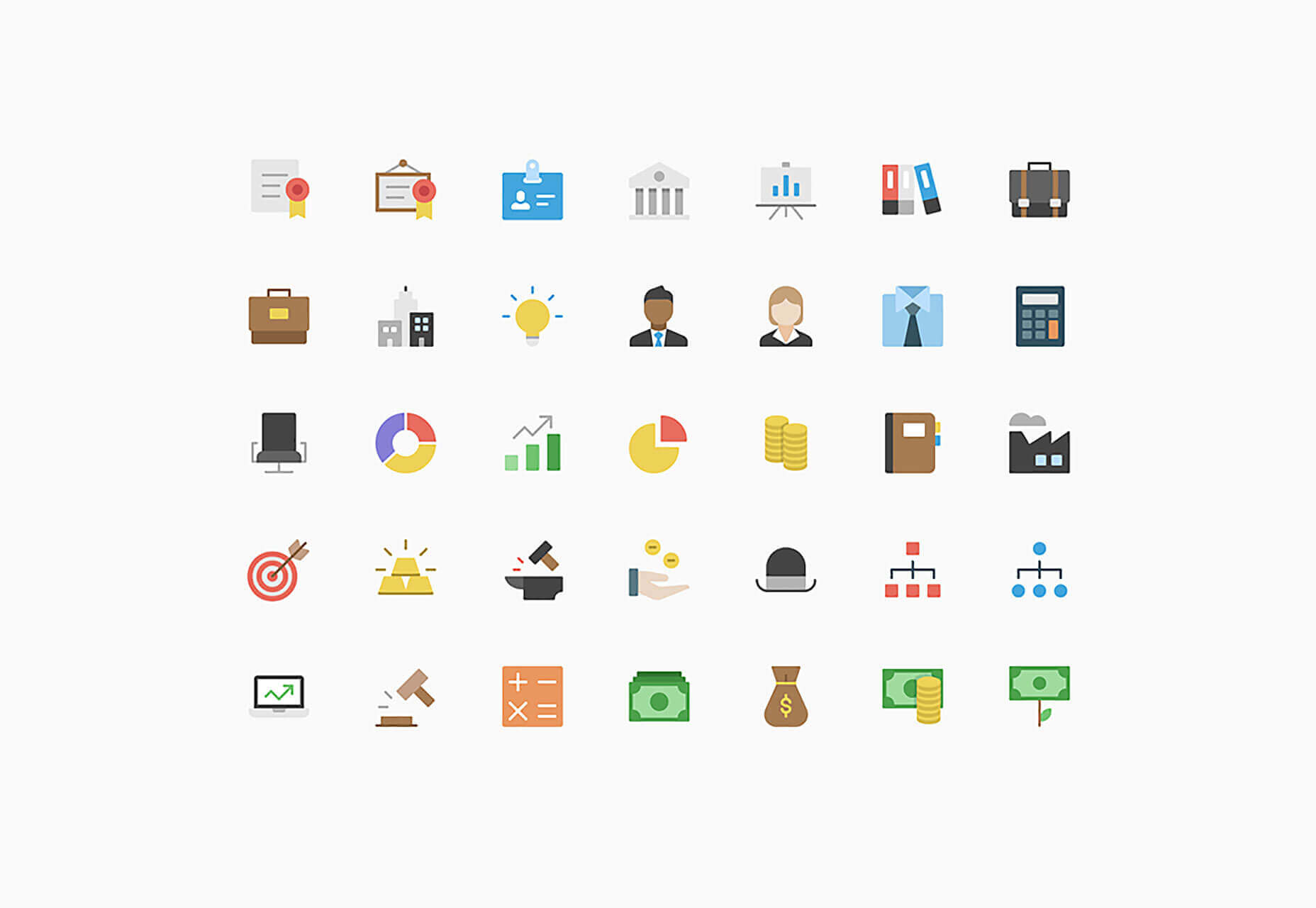 Which category does Homes.com help?
The people, who are looking to buy, rent or sale a property can use this site and find best deals. The users can create an account on the site and browse through all the options available. They have various price ranges, and you can look for bungalows, villas, apartments, rental rooms etc. to assist further, they have real estate tips and also provide a platform to real estate agents to connect with potential home buyers. If you are not the kind of person who likes to sit in the front of a big screen and rather have easier access, then you can use Home.com app that is available on Playstore.
Get Premium Listings
How can Homes.com help your business?
This website comes to your aid whether you have a local business or not. For people who run a real estate agency, it provides them with prospective clients through the website. Realtors can use this platform to sign up and register themselves to be able to promote themselves on the site. The signing up takes not more than a few minutes. Thus, whenever a client in your area searches for a real estate agent, your agency is listed among the search results as per optimization. If, however, you are trying to sell your property, the site offers you to list the complete details of the house by signing up for free. In addition to providing you prospect buyers for your house it offers help to properly determine the worth of the house.
Sign Up For Free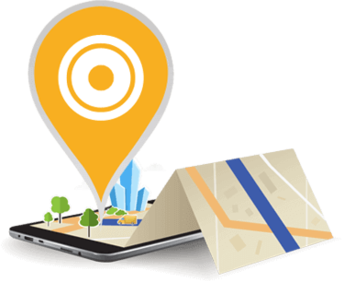 Steps to add business to Homes.com
Step 2: A pop-up will open
Step 3: You can sign in through facebook, google or yahoo or click on the sign-up option on bottom of the pop-up.
Step 4: Fill in the details and click on create my account.
If you are an industry professional: Step 1: click on 'Are you an industry professional' at the bottom of the pop-up that appears after clicking on 'your account' option.
Step 6: Fill in the details in the page that opens thereafter.