GET AGODA BUSINESS LISTING TODAY
Get more visitors to your business.

Agoda.com is a site through which online bookings for hotels, villas, resorts, cruises and other places where you can stay can be made. They have come together as Priceline Agoda Global Partner Services to provide you with one easy flexible global connection and they are dedicated to support local market expertise. It has vast online presence and people from around the globe, have access to all the options from and to all of the countries, states, cities worldwide. The thing that makes it stand out from other online booking site is that it allows international booking, that too at heavy discounted rates so people who are looking to explore places and cities but on a budget, can book themselves a stay through this site (charges of currency change may apply). YCS Agoda is extranet which means it can be partially accessed by authorizes outside users which allow us to use internet in a safe way.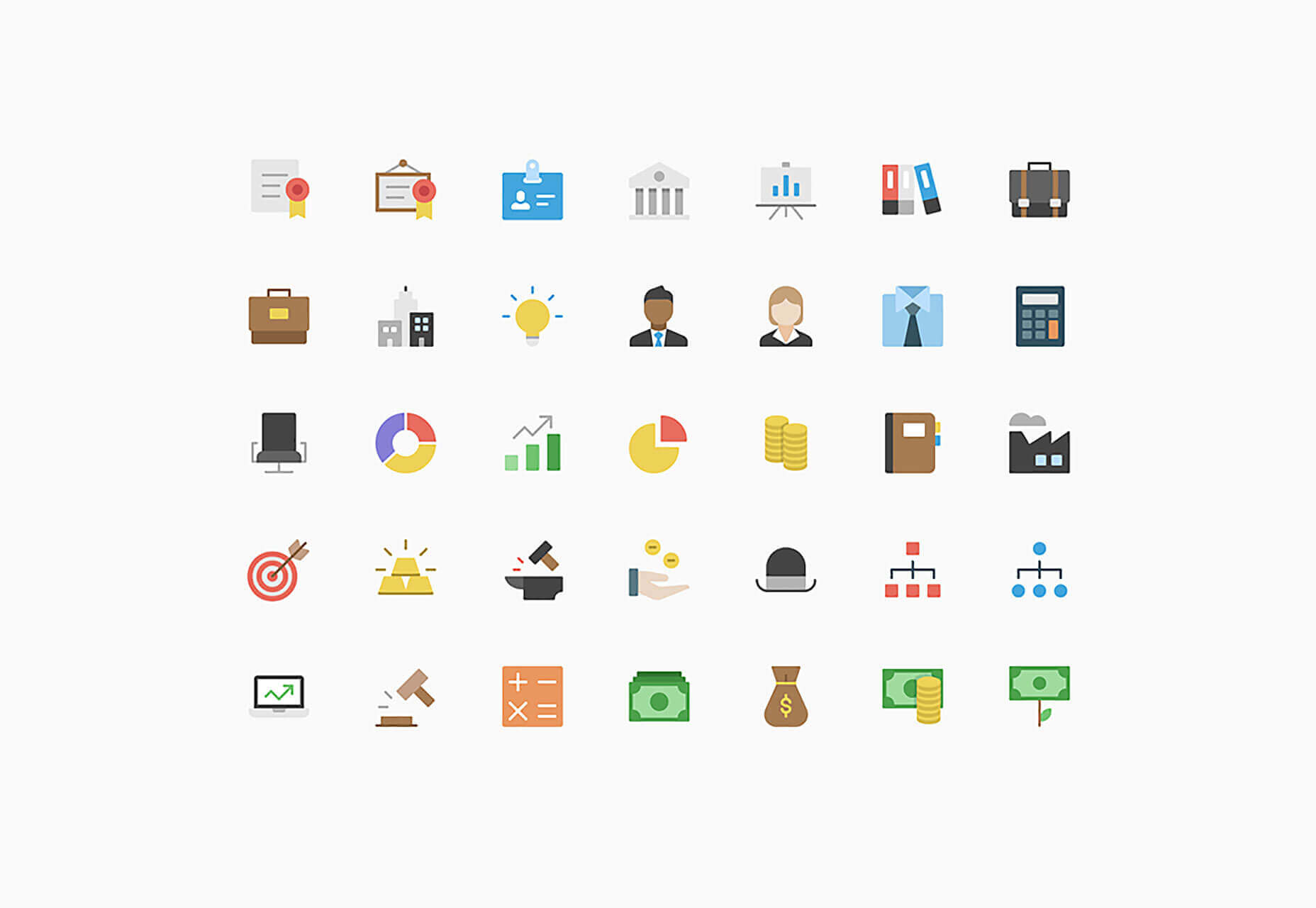 Which Category does YCS agoda help?
This site is of use to the people who are looking to travel locally, nationally and internationally and want to get the details of hotels and book themselves rooms or villas. This site is beneficial to travellers as the discounts offered to help them save money. The hotels, cruises, villas resorts, mention and register themselves on this site which plays a role in their marketing, advertising and business in general, so it helps the hotel industry as well as travellers.
Get Premium Listings
How can it help your local business?
The hotel industry is vast and ranges from low end to high end every hotel isn't in the budget of people also, some might visit just to explore the city, and their stay can be short, while others might want a vacation and expect a luxurious stay. The option of booking villas, resorts, hotels, hostels, motels, etc. are available, so this site isn't restricted to just discount on hotel bookings. This helps in strategizing their marketing and attracting customers from not only one but various countries. Local business is profited from these kinds of tie-ups and online reviews and ratings attract more customers naturally.
Sign Up For Free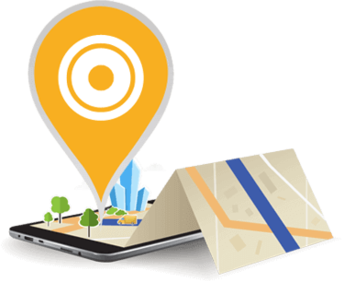 Steps to add business to YCS agoda
Step 2: choose the login to YCS option and begin creating your profile by mentioning your email address, name and the rooms required.
Step 3: After filling in the necessary details choose the location, duration of the stay and make bookings accordingly.
You can also register a property as well. Step 1: Scroll the homepage towards the bottom and click on "Sign up for Free".
Step 2: Fill in the necessary details.
Frequently asked questions about YCS agoda
Is it a free/paid directory?
This site has the option of signing up for free and will always remain so. Charges are applied when you proceed with the bookings, and the rates are chosen by hotels. If the hotel or villa whatever you choose to book, offers a discount, the rate is changed, and the site has no direct role to play in it. However, if you are booking in a different country then currency change rates are applicable so research online to know how much charge ideally should be applied before booking.
Does it have listing specific to categories or location?
Yes, it does have a listing to specific categories and locations which is in benefit of the service provider and the customer. People can book rooms and choose from other staying options in different locations so the hotels, resorts, villas, etc. are from every location in a given area. Also, it depends on where the customer chooses to stay, so that makes the site category specific as well.
Does it contain premium listings?
No, it does not have a premium listing as every customer is treated equally and the same information is provided to customers worldwide, depending upon the accessibility to the internet services. However, the quality of the services may vary and depends upon the place the person chooses to stay, but there is no premium listing as such. Booking a place with good reviews and high ratings can promise a good stay.
Can we do display ads in this directory?
This site does help in advertising, but the option of a display ad isn't available. There is no direct way of advertising your hotel or whatever on this site but investing in partnership with them can affect your bookings, services, etc. also, if the services are commendable, then your place would appear in the top options, so this is a kind of indirect advertisement. Mentioning on your personal website about the option of booking rooms through this site can also help you in advertising your business.
Can we add a business description like keywords, Metas, year, employee count, payment methods, menu cards, etc.?
Yes, you can add some of the details like business description, payment methods on the site so that the customer knows what exact services are being offered. This is not a site where a direct advertisement can be done, so the employee count is irrelevant. Payment methods can be subjective, and you can take advance payments as well as you can divide the payment to confirm the booking, so that is totally up to you. Mentioning more and more details about your services can be favourable.
Does it have a verification process for adding or editing a business?
The business is verified by the site, and they might reach out to you. This is done to maintain the quality of their services and maintain relevancy. Other details regarding the verification process can be found on their site. However, if you want to add your business on the site, some amount might be charged.