ADD YOUR BUSINESS TO PSYCHOLOGY TODAY TODAY
Get more visitors to your business.

Psychology Today, founded in 1967, is a magazine in the United States published every 2 months. Psychology Today has a website psychologytoday.com that features directories of health and therapy professionals. Its directory has a list of therapists, clinical professionals, support groups and treatment centers providing mental health services in U.S and Canada. There are around 3.5 million Psychology Today magazine readers and 26 million people visit psychologytoday.com per month for seeking help. There are more than 100,000 professionals listed in their directories. Their mission is to provide and build elegant, simple and best tools that assist people in finding the therapist and help they need without many hassles. Psychology therapy directory's Current CEO is Charles Frank, and it is run by the team at Sussex Directories. It also has blogs written by a variety of psychiatrists, psychologists, medical doctors, social workers, science journalists, anthropologists, and sociologists.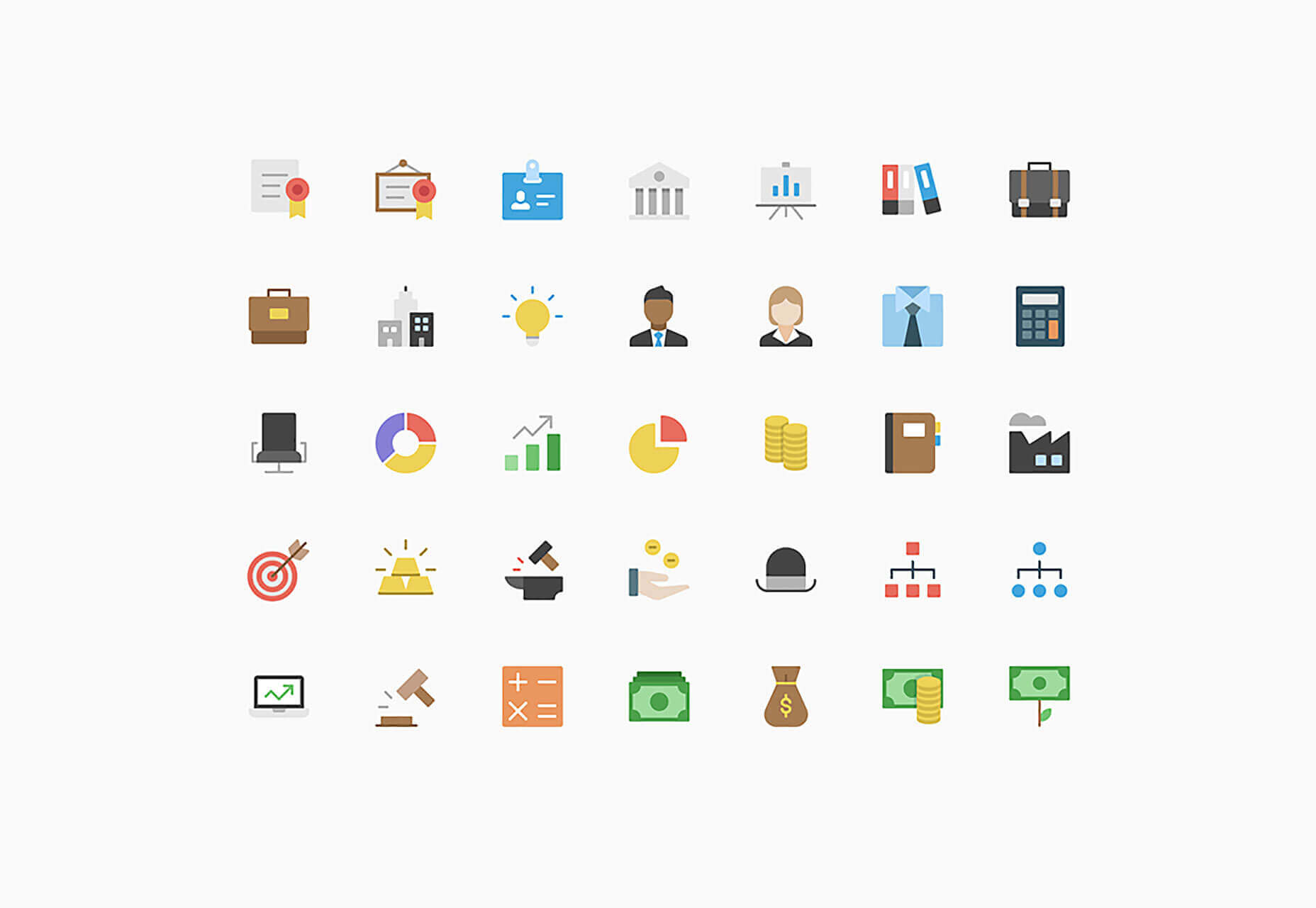 Which category does Psychology Today help?
This directory has a list of therapy and health professionals having a wide list of clinical professionals, therapists, counselors, treatment centers and support groups in U.S and Canada. One may feel the need of a counselor or therapist at some point in their life because of mental disturbance. They can find one by searching through name, city or ZIP code in US and Canada. It provides detailed listings with the information and content that is written by professionals themselves. Professionals can get listed with psychologytoday.com by creating an account and get connected with their clients and be discovered easily by patients. They just have to pay membership fee annually which is same for every professional.
Get Premium Listings
How can Psychology Today help your business?
"As a professional, you can easily sign up with psychologytoday.com and get listed with them and connect with the clients who are looking for professionals. It is the top source of online referrals in its type. You don't have to worry about creating your website and try to understand complicated terms and systems of digital marketing, psychology today does it all. By getting listed on it, your profile is visible and is high on the result on various search engines. You just need to give the information that clients need and want. You have to pay a flat fee of $29.95 per month, irrespective of the number of clients you get. Not only that but you can also track the results you are getting and free subscription of psychology today magazine with the membership. You can connect with community and other professionals through its community forum."
Sign Up For Free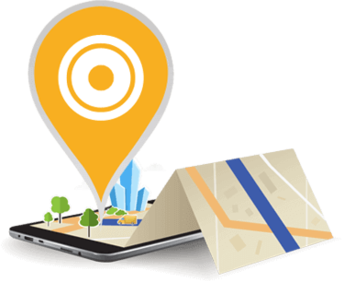 Steps to add business to Psychology Today
Step 2: A new window will open up and click on Join now.
Step 3: Fill in the details and click on next.
Step 4: Fill in name and location details and click on next.
Step 5: Fill in credentials and verify your license number.
Step 6: Click next and fill up billing information to complete the sign-up process.
Frequently asked questions about Psychology Today
Is it a free/paid directory?
If you are looking up for a professional, then it is completely free. But if you are a professional and want to be listed in the directory, you have to sign up and pay a flat fee of $29.95 per month to get a membership.
Does it have listing specific to categories or location?
Yes, psychology today is location and category specified. You can type in the name of the professional or city or zip code where you are seeking professional help.
Does it contain premium listings?
No, it doesn't have any premium listings. All the members have to pay the same amount of membership fees irrespective of the number of clients you get.
Can we do display ads in this directory?
No. psychology today has no ads service available on its website, so there are no display ads available as of now.
Can we add a business description like keywords, Metas, year, employee count, payment methods, menu cards, etc.?
No, you cannot add keywords at all, but you can just add your treatment preferences. Based on the treatment you provide, and your location, your clients will find you easily.
Does it have a verification process for adding or editing a business?
Yes, when you create an account to be listed as a professional with psychology today, you will get a verification email. Also, you have to verify your credentials while you are signing up. You need to provide your license number to the website to ensure that no one is using or misusing your name. If you don't have a license, then you can opt for 'I don't have license' option and they ask you about your certificate, diploma or degree details.