ADD YOUR BUSINESS TO SIMPLY HIRED TODAY
Get more visitors to your business.

Simplyhired.com is a job search engine website that works as an employment portal for job seekers and as a recruitment advertising network for employers. It aggregates listings for particular jobs from listings spread across thousands of sites over the internet including job boards, newspaper and classifieds listings, certain associations, social networks, content sites and company websites as well. It displays all these on its website, mobile app, its social network, blogs and other websites that are partnered with it. It boasts of a visitor count of approximately 4.2 million per month and ranks among the top 10,000 websites in the world. Apart from that, it has also ranked #3 on the Forbes' "10 Best Websites for your career" list.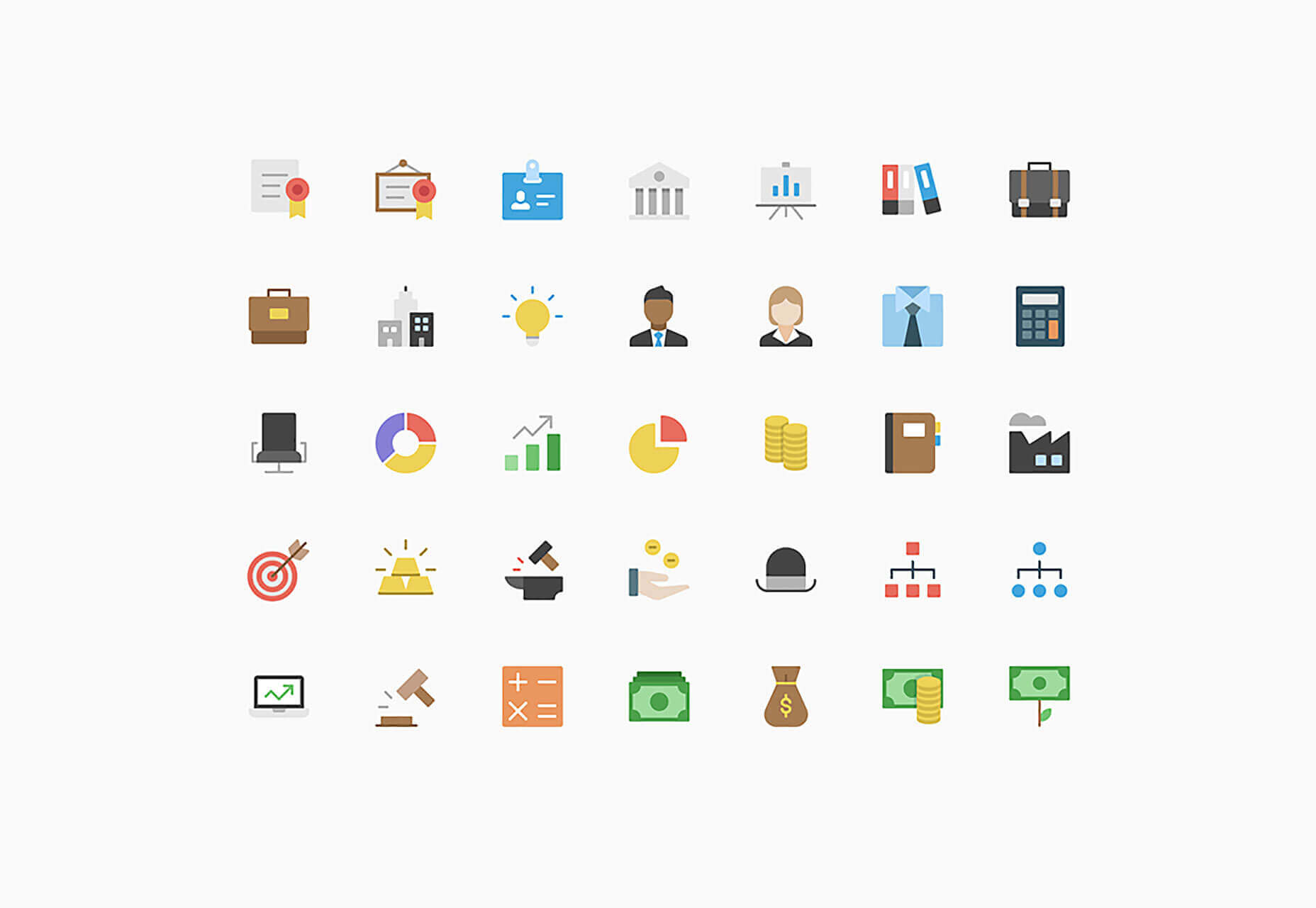 Which category does Simply Hired help?
The directory helps connect employers with potential employees by aggregating from thousands of websites making it easier for the employee to find the employee. As an employee, you are not required to create a profile on the website, but being an employer mandates a profile, which can be created from your Google or Facebook credentials as well. Simply hired currently operates its job search engines in 24 countries including Argentina, Australia, Belgium, Brazil, Canada, China, France, Germany, India, Ireland, Italy, Japan, Mexico, the Netherlands, Portugal, Russia, South Africa, South Korea, Spain, Switzerland, Sweden, the United Kingdom and the United States. The potential employee can choose their country and look for specific jobs locally or in their city of choice. It has a network of 100+ job boards for the job seeker to search from, thus being more in favor of the job seeker.
Get Premium Listings
How can Simply Hired help your business?
"If you have a local business and you're looking to hire employees locally, you can do so through simply hired. It offers a cost-effective way to post your requirements and let it be known that you're in the market for recruitment of employees. Apart from this, it also allows you to look for talent beyond your locality, and they may contact you for further information. In this way, simply hired bridges the gap that existed between the demand and supply of jobs and cuts the time required for job seekers to find jobs and for employers to find the right talent, thus hastening the recruitment process and reducing unemployment rates in the long run. It also offers various options to employers to enhance their position in listings through advertisement and helps local businesses to grow to a great extent in terms of talent search and can be a major catalyst when it comes to crossing their business goals. "
Sign Up For Free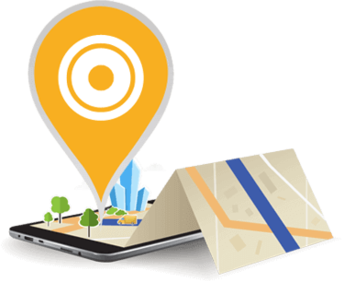 Steps to add business to Simply Hired
Step 2: Here, it can be split into two sections, one being for the job seeker and the other for the employer. The job seeker can directly search for jobs through the search box. On the other hand, if you're an employer, click on post job free.
Step 3: You will be redirected to the next page where you will need to enter your details or use your Facebook or Google credentials to make a new account.
Frequently asked questions about Simply Hired
Is it a free/paid directory?
Simply hired offers both free and paid options, with a free listing for up to 30 jobs per employer. The free listing option though does not guarantee a good position in the listings. Having a good idea of the position you'd want your potential employee to take on would also ensure better listings in their directory, also helping the right job seekers find you.
Does it have listing specific to categories or location?
Yes, the listings are highly specific, and they can be filtered even further to narrow the job seeker's search. The categories include location which is further categorized by city, state or zip code, job titles, specific skills and specific companies. The listing can also be sorted by relevance to the search keyword or in accordance with the time it was added, starting from newest.
Does it contain premium listings?
Simplyhired does not contain premium listings in the conventional sense. Although it consists of plans which allow employers to rank higher in listings by its listing algorithm which ranks employers by an Employer Brand Index. A recent study showed that simply hired reduced the cost per hire by 58% as opposed to traditional job boards.
Can we do display ads in this directory?
No, display ads are not shown on simply hired.
Can we add a business description like keywords, Metas, year, employee count, payment methods, menu cards, etc.?
Yes, detailed business description is encouraged on the website since it ensures the credibility of the employer and makes it easier for them to receive candidates. Employers are required to fill in their description which will include keywords, and it will automatically be shown in Google searches as well. Other information such as the responsibilities the employee needs to take on as part of the job, educational qualification requirements, experience and so on also helps.
Does it have a verification process for adding or editing a business?
Yes, simply hired has a verification process which requires the employer to enter their information like email address, location, contact number and so on. This is to ensure the credibility of the listings on the website.