ADD YOUR BUSINESS TO WEDDING WIRE TODAY
Get more visitors to your business.

WeddingWire is one of the United States of America's biggest technology company offering services for weddings in any part of the nation. It was launched in the year 2007 with a view of bringing together the complete industry of party and wedding planners. Ever since the company has grown to be the largest and the most trusted online platform not just for the couples but the people employed in the planning and managing weddings. With over 200,000 options to select, ranging from venues, photographers, and other event managers, this company has provided well-secured employment for such event merchants. The organization provides all types of wedding services like venues, facilities like photography videography, cakes, flowers and decoration, personal and beauty services, DJ and music and even event rentals. Apart from the weddings, the organization has expanded into other events like birthdays, corporate parties, bar mitzvahs proms, reunions and much more by teaming up with Eventwire.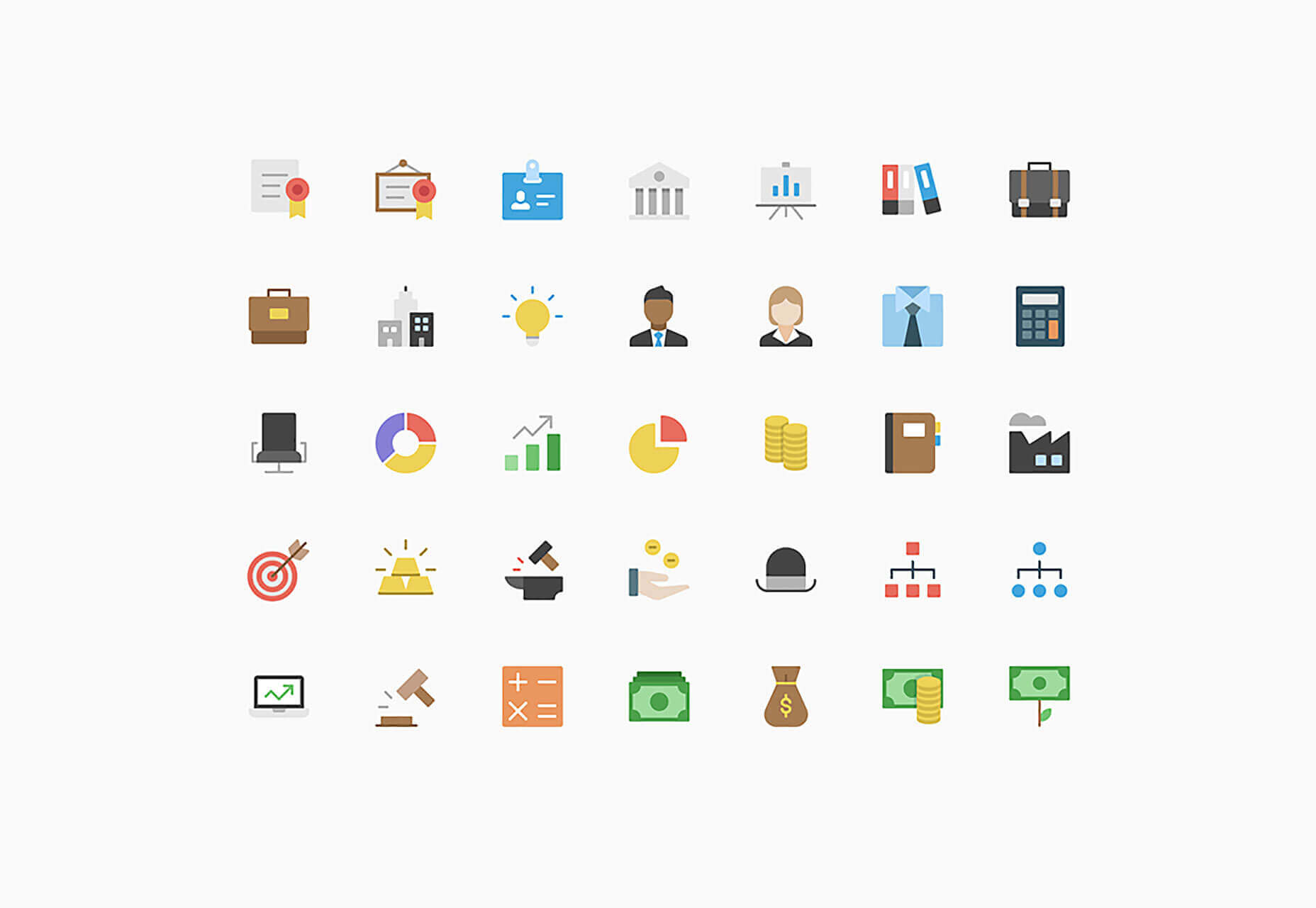 Which category does Wedding Wire help?
This company is mainly for people who are planning on conducting an event like weddings, birthdays corporate parties, bar mitzvahs proms, and reunions. Mainly focused on weddings, WeddingWire works to turn your dream wedding into a reality. With about a plethora of options on every little detail included in the wedding, this online portal brings it all together for you effortlessly, from venues, food and dining, housing facilities, music and DJ, filming of the entire ceremony, personal and beauty services for the bride and groom, decoration, wedding attires and even the honeymoon planning. Bringing all these event managers under one roof, WeddingWire makes it easier for an engaged couple to put together the most beautiful wedding they could ever dream off. Importantly, the company deals with all types of marriages including gay marriages.
Get Premium Listings
How can Wedding Wire help your business?
"By dealing and offering every little aspect of a wedding, any local business that deals with a party or event managing, can be boosted with WeddingWire. Be it a simple flower shop or a bakery or and the entire chain of hotels and banquet halls for such events, registering under WeddingWire can help your business. Like mentioned before, they put together all such event managers under a single roof. Thus, someone with similar business can register themselves as a vendor on the site. The joining process is really easy and takes less than a few minutes. After entering all the details in the database of the website, as and when a client requests for a service provided by your business surrounding your area, you are asked to see on the job depending upon certain criteria."
Sign Up For Free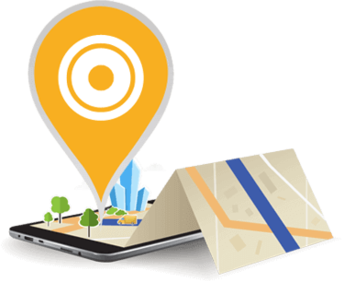 Steps to add business to Wedding Wire
Step 2: Click on the 'Join' tab on the top right-hand corner.
Step 3: If you are a customer who wants help in planning a wedding, you can continue by filling the required details like first and last names, email ID, a password and the wedding date. Click on 'Sign Up'. You will be prompted to a few more questions regarding your gender, venue locations, number of guests, budget and so on.
Step 4: After you answer all these questions, you will be given a list of options as shown to select appropriate services depending upon your conditions.
As a vendor: Step 1: Visit WeddingWire.com.
Step 2: Click on the 'Join' tab on the top right-hand corner.
Frequently asked questions about Wedding Wire
Is it a free/paid directory?
It is a free directory for customers. The vendors have an option to select any of the free or the paid profiles for their respective business.
Does it have listing specific to categories or location?
Yes, the site provides listings as per categories and locations.
Does it contain premium listings?
The site contains premium listings for the vendors. This includes four plans of different rates each providing different benefits to the user. Thus, one can select a plan as per their choice.
Can we do display ads in this directory?
Yes, we can display ads in this directory.
Can we add a business description like keywords, Metas, year, employee count, payment methods, menu cards, etc.?
Yes, we can add business description keywords, methods of payment and menu cards and other such listings.
Does it have a verification process for adding or editing a business?
Yes, the site offers an email verification process for adding or editing a business.