Add your business to

Tupalo

today
Get listed from 150+ business directories with 
Tribelocal
FREE-DEMO
FREE LISTINGS
Tupalo
Tupalo is a part of the vast yellow pages community, which has the directory of various local businesses. It has user-generated content and allows people to rate, review and comment on the local places that they have visited. It is a great way to know where people spend their free time and why. It helps users decide what can be done at the different places in the listed cities of the website. It helps in understanding the services of various categories like restaurant, cafes, nightlife, medical, activities, beauty, shops, etc.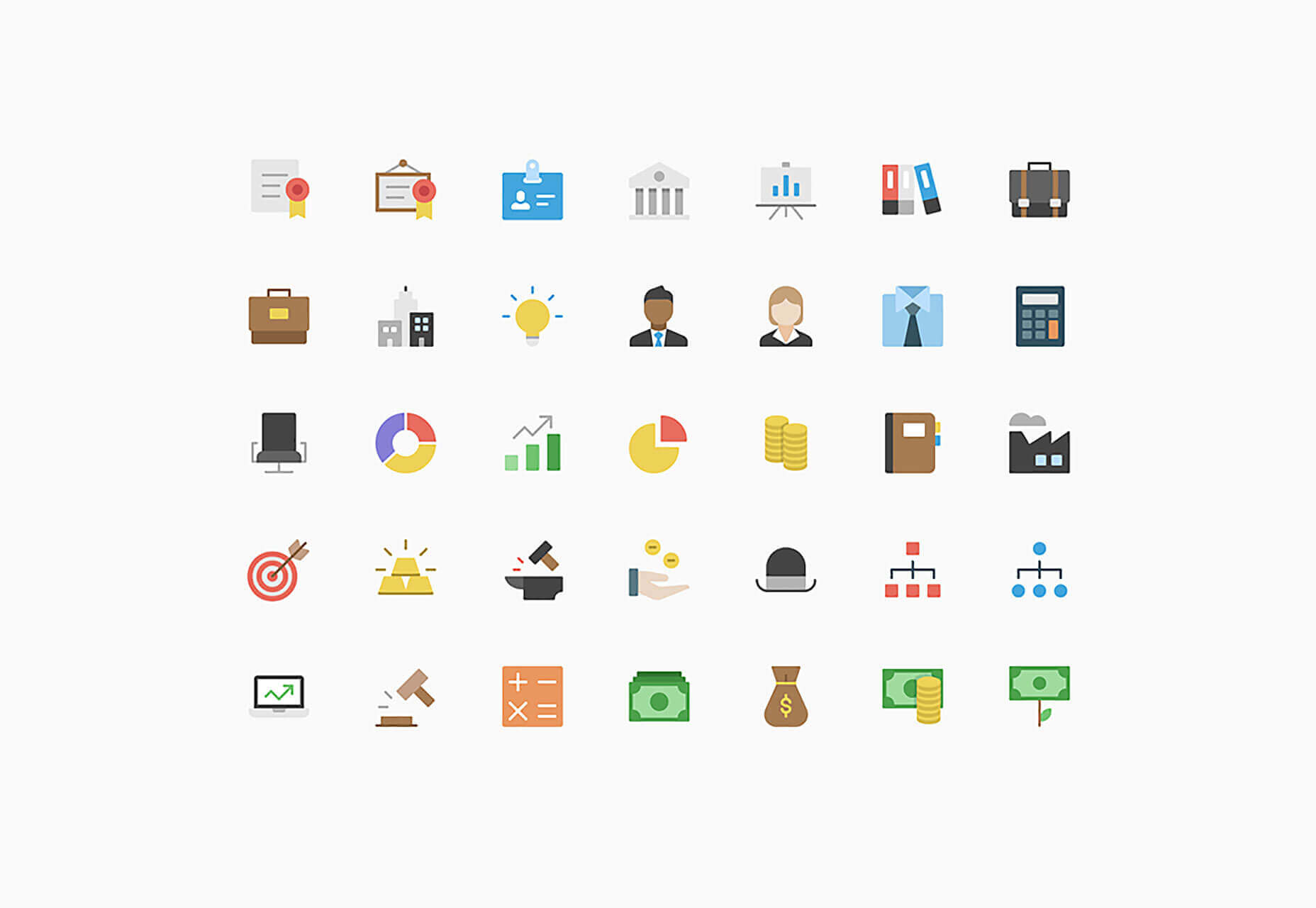 Analytics
With analytics, you will get an exact picture of how your brand is working and get details on profile views and more
Services
Demonstrate your customers your exceptional offering and strength with detailed product and services list.
Get Premium Listings
Payment Methods
Let customers know the type of payment methods you accept
ahead of time, so they can come prepared.
Operation time
Let the customers know that what would be the timings you are available, make sure your customer knows your availability.
Get Premium Listings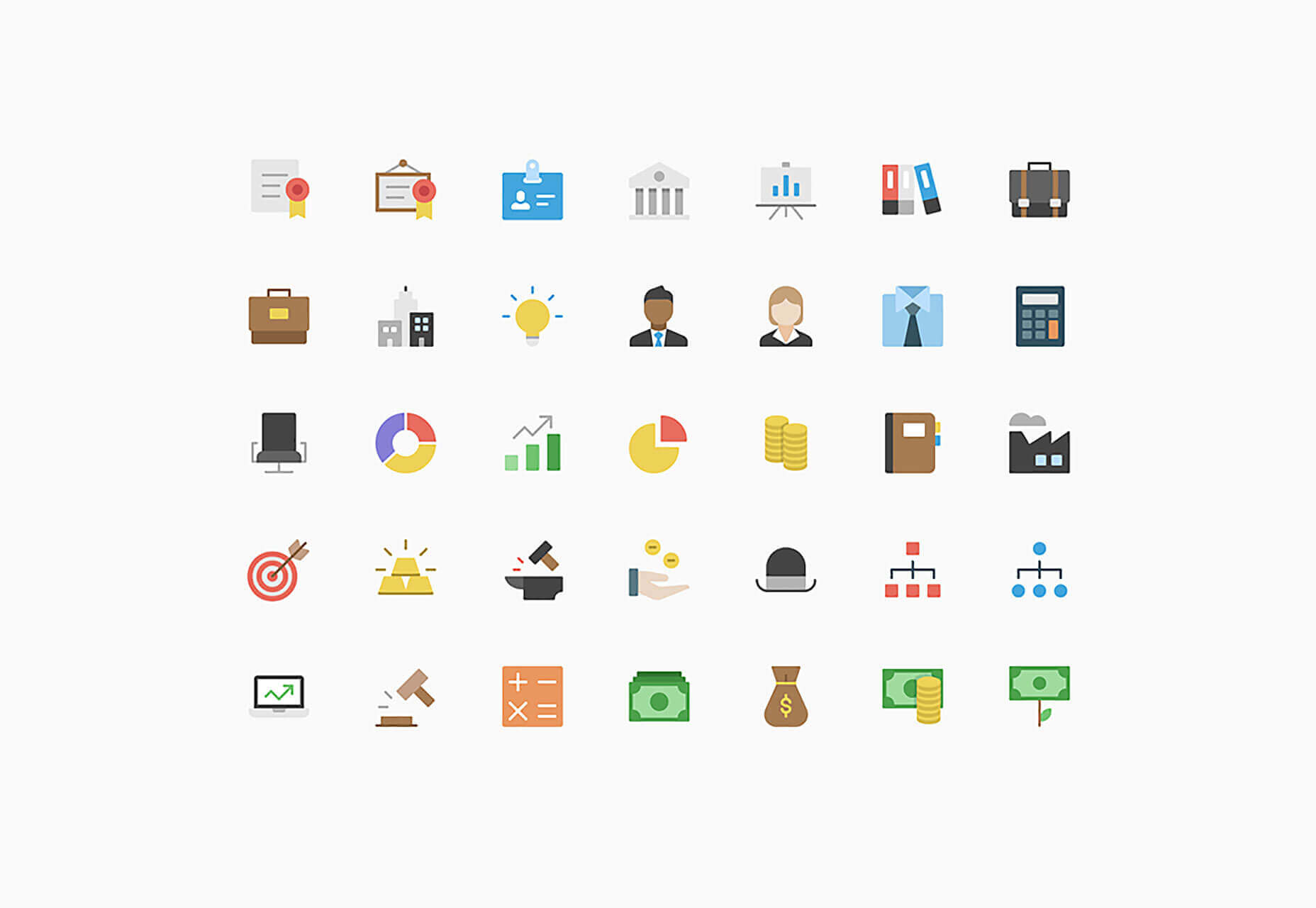 Steps to add business to Tupalo
Step 2: Sign up with your email address, or sign up using other websites likes facebook, google, etc. Check on I am not a robot.
Step 3:
(a)on the top right corner, you will find a drop-down, select "add a spot"
(b)fill the required details and save
Done.you have added your business on tupalo.
Get Free Business Listing with TribeLocal