Add your business to
MerchantCircle

today
Get listed from 150+ business directories with 
Tribelocal
FREE-DEMO
FREE LISTINGS
MerchantCircle
Merchantcircle is a team of people focused on one thing – connecting busy people with the best local merchants. And Merchant Circle is the largest online network of local business owners in the Nation, so it is a direct line to the businesses in your community who can solve your day-to-day problems. Add or Claim Free Business to Merchant Circle in very simple steps.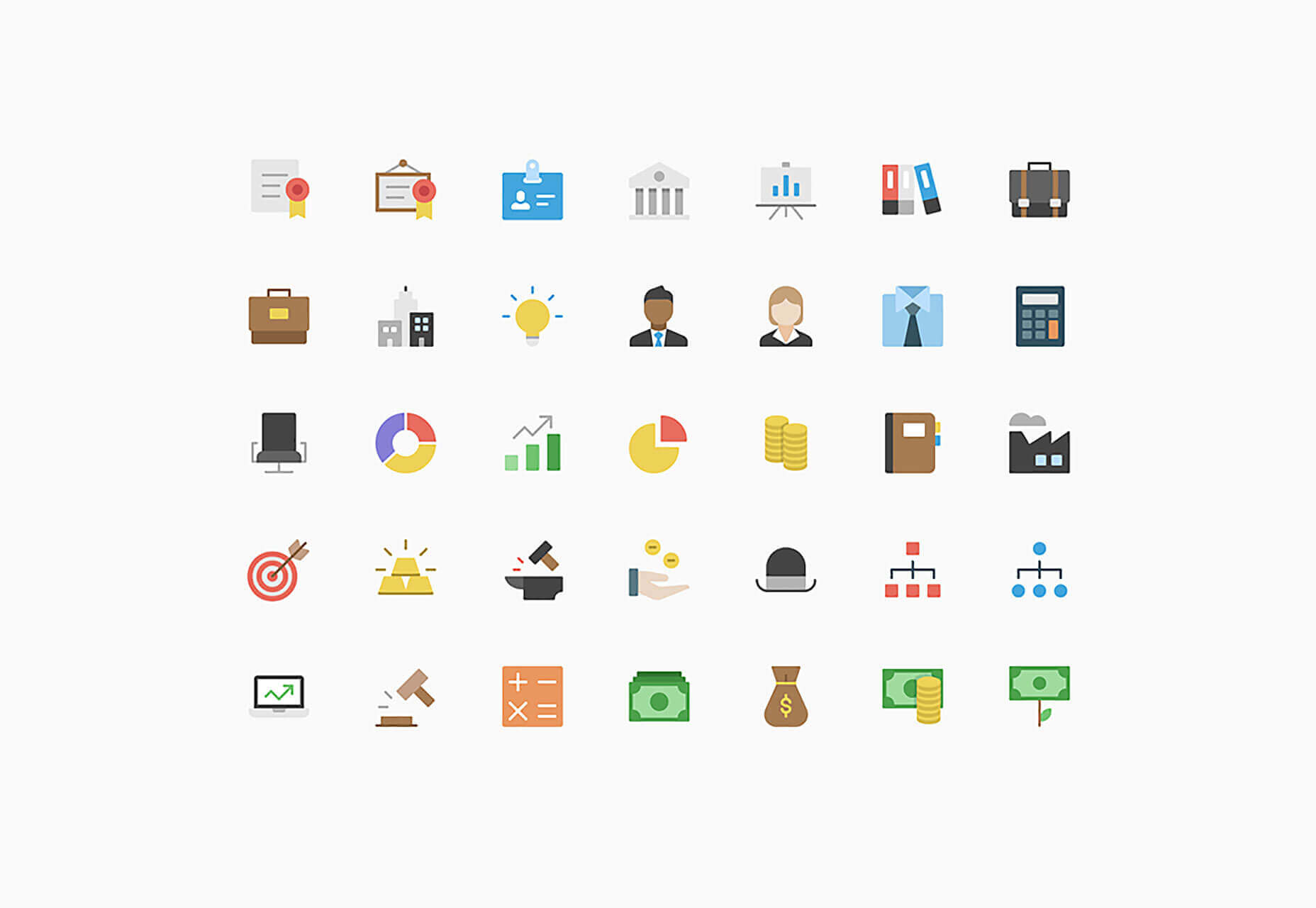 Advertise
Ad Wizard helps you create an ad and have it published on your MerchantCircle network as well as on networks like Google and Yahoo.
Referrals
Link with other businesses on MerchantCircle to create your own trusted referral network to gain new customers.
Get Premium Listings
Visibility
Every element you add to your MerchantCircle listing increases
your placement and visibility in search engine rankings.
Promotion
Create a great looking listing for your business-include a blog,coupons,news letter etc and personalize them easily
Get Premium Listings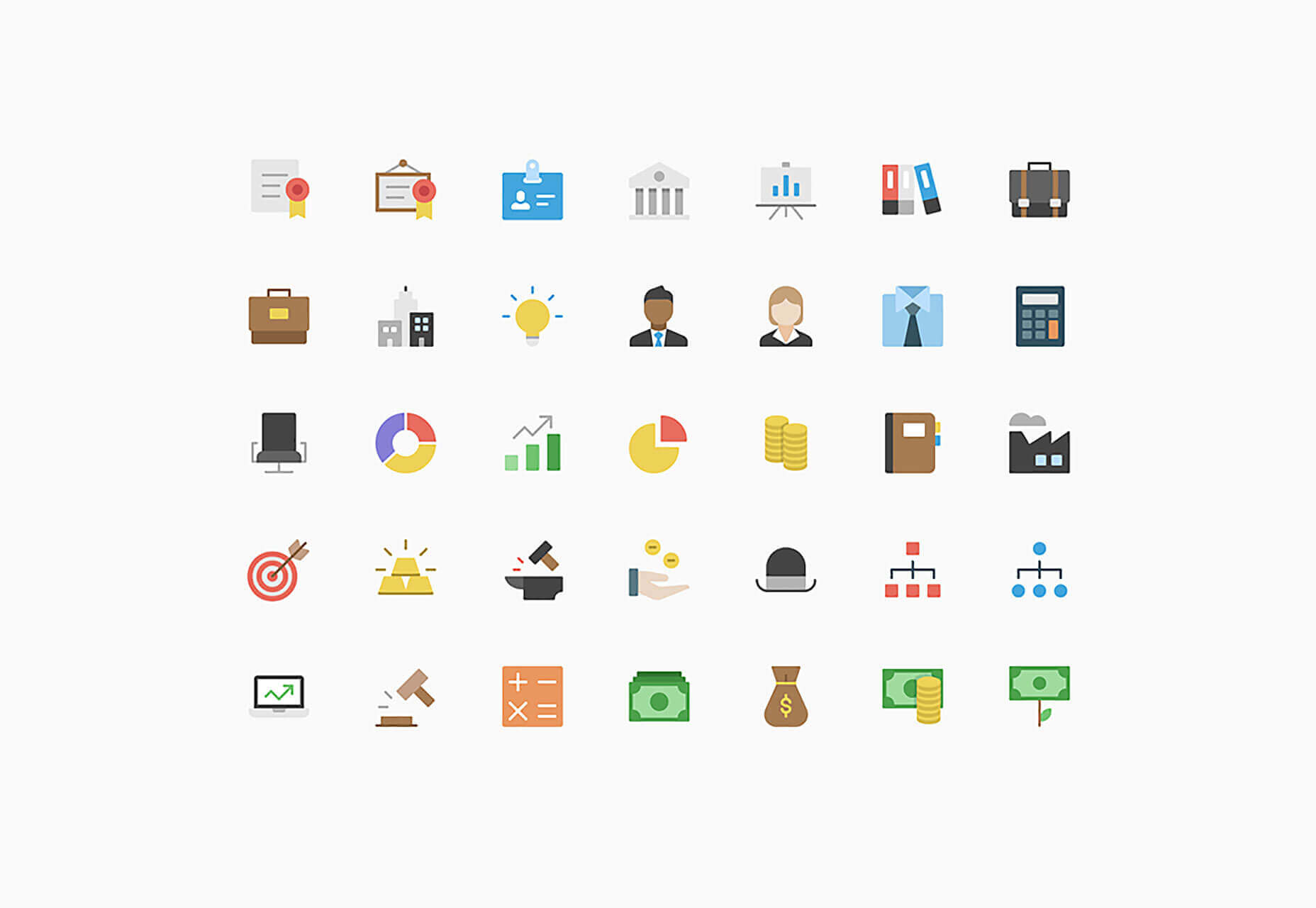 Steps to add business to MerchantCircle
Step 2:
Now add your business to Merchant Circle. After you have logged in your account, you can add your business to Merchant Circle. You have to specify the Business name, Phone number, Zipcode, Website and other details.
Step 3:
Now, the next step is to choose a plan out of three Merchant Circle listing plans.You will have to choose a listing plan from Standard, Premium and Premium with MC signpost options. While Standard is the basic option, Premium with MC signpost offers added benefits like preferred ranking and extra visibility. If you choose to proceed with the Premium with MC signpost option, you will have to fill in your contact details and a MC representative will get in touch with you.
Step 4:
Sign in to your email account. You would have received an email from Merchant Circle. Click the verification link in it to confirm your Merchant Circle account.
Get Free Business Listing with TribeLocal